3 tips for your stay at Center Parcs Bois aux Daims
You have only one desire, it is to arrive at Center Parcs and enjoy your stay in complete peace of mind, without having to deal with too many logistics. Objective: unpack your suitcase and activate relaxation mode. So over here… we reveal 3 tips that will be useful for you to think only of the happiness of the holidays!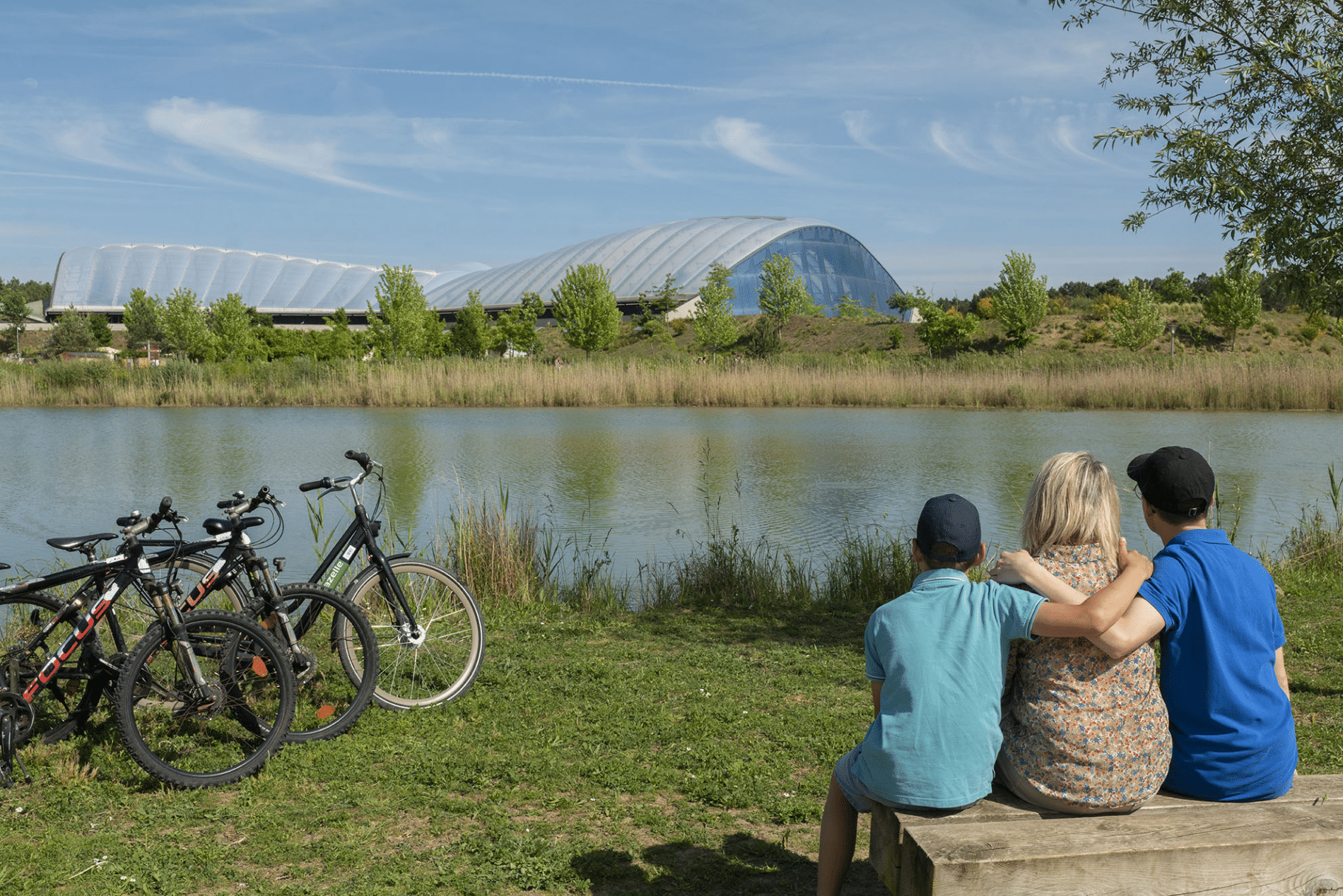 ©
Agence Zébrelle-Thomas Jelinek
1. Use the Center Parcs app
To help you plan your vacation in this huge nature village, theCenter Parcs mobile app will allow you, among other things, to:
Make your check-in from 10 days before the start of your stay to save time on your arrival, and that's the best!
Book your activities and services by checking availability hour by hour and taking advantage of additional discounts. The age required for each activity is also specified.
Centralize your various reservations at the same location.
Access practical information, such as the map of the park to help you find your way around easily.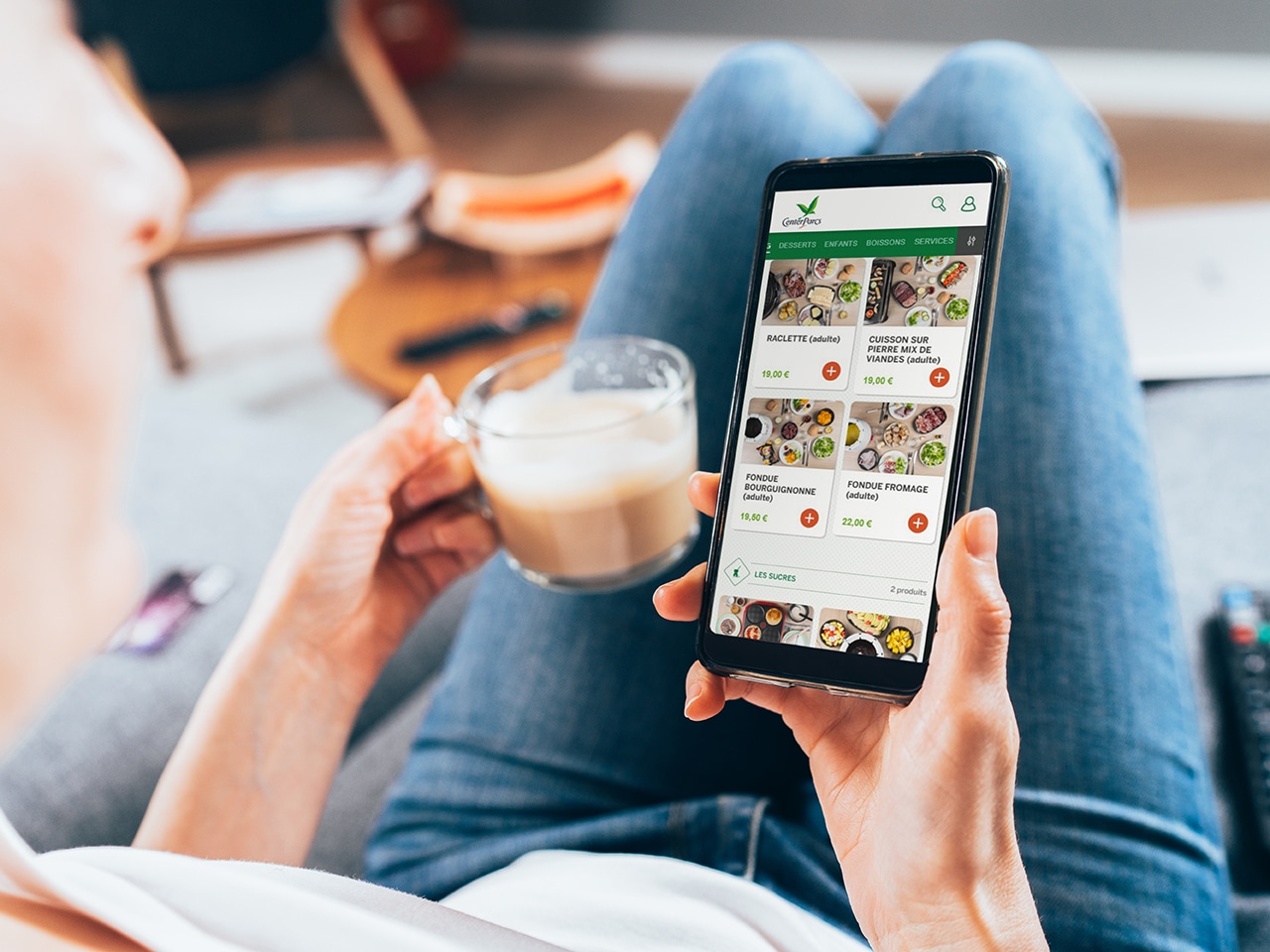 2. Getting around by bike
To traverse this great space and facilitate your travels between your accommodation and the various points of interest in the park, think about cycling! You can renting bikes directly on site upon your arrival at Cycle Center but also bring your own bikes. Don't want to pedal? It is also possible to book a electric cart.
3. Take your bath towels
To take full advantage of aquatic activities at Aqua Mundo remember to take your bath towels (not included depending on the range of accommodation). You can rent them directly on site if you wish.