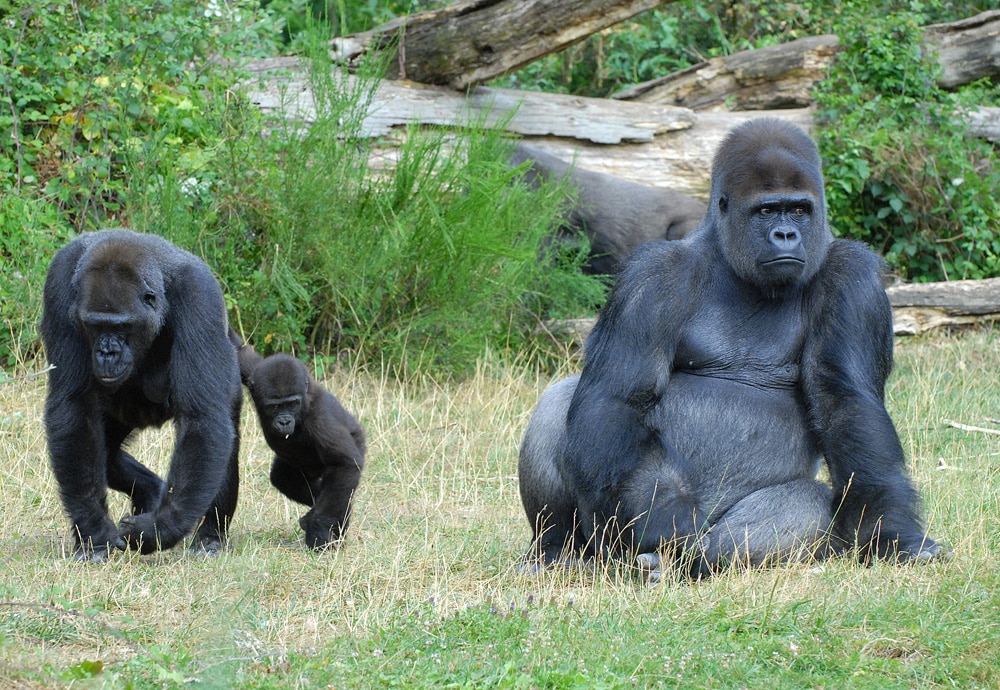 Back
Theme park
Zoo - animal park
La Vallée des Singes

News:
Meerkats. Originally from southern Africa, these small carnivores belong to the mongoose family. They live in groups of up to 40 individuals. To be discovered in a playful enclosure.
Star tortoises. Endemic to Madagascar, star tortoises are land tortoises that owe their name to the yellow lines drawing like a star inside their scales. They feed on fruits and leaves. To discover on the territory of the Lemurs.

So close...
34 species of primates, i.e. more than 450 monkeys in total freedom on a natural wooded site of 22 hectares. No cage, no barrier to allow you to discover the monkeys like nowhere else! Discover the largest group of bonobos in the world and the largest territory in Europe hosting chimpanzees.
Practical information
French, English
The rates
Base rate (Adult) from €22
Reduced price (Child from 3 to 12 years old) from 14€
Channels and labels

Further information
Location:
In the countryside, In the forest
Services :
Shop, Games area
Facilities:
Accessible for pushchairs, Picnic area, Games for children, Coach parking, Restaurant, Toilets
Payment Methods:
Payment cards, Bank and postal cheques, Holiday vouchers, Cash, Vacaf, Bank transfer
Address
The Valley of the Apes
the Gureau
86700 ROMAGNA
An activity "Expériences Famille" is available here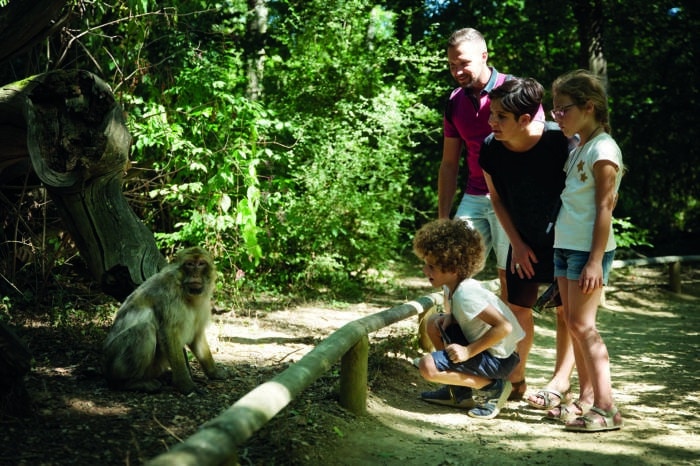 Games and adventures
Kaya's Adventure
From 4 years
animal
One stormy evening, while Kaya was walking in the jungle with her grandfather Eugène Tamarin and her brother...
Find out more