All guided tours of towns and villages
A detail, an anecdote or a legend it's the most what a guided tour will bring you! What could be more pleasant than discovering a place in the company of a passionate guide?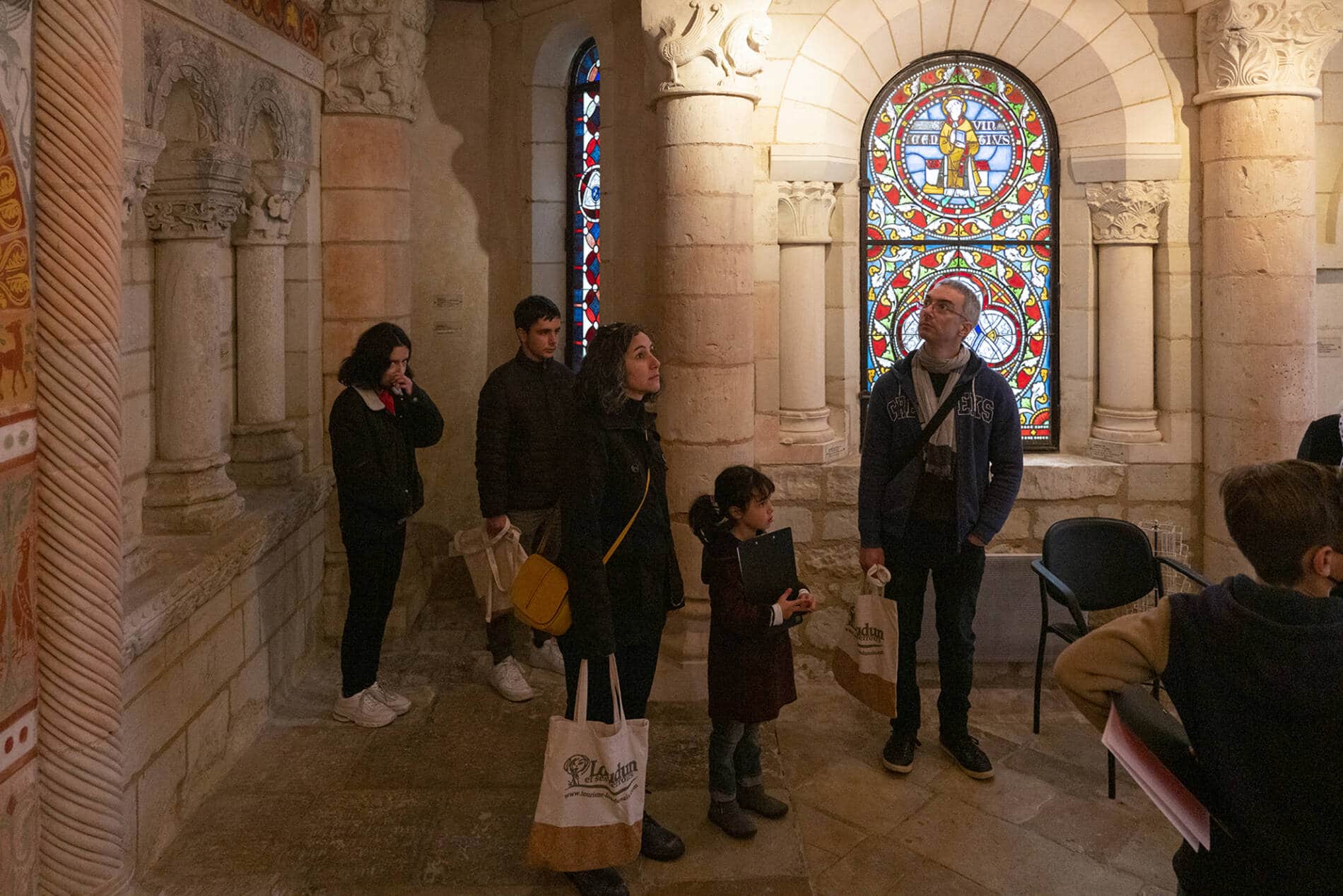 ©
Thomas JELINEK - Agence Zebrelle
This site is under construction. You have not found what you are looking for ? Get closer to tourist offices.