Where to find a shop selling local products?
Come and discover the treasures of gastronomy and craftsmanship of the Vienne. The shops of local products reveal you local nuggets : crushed Poitou wines, wines from Haut-Poitou and Saumur, Poitevin stuffed, books, bags, cosmetics… Find all these flavors and marvels at the Comptoir du Poitou and in the Maison de Pays de la Vienne.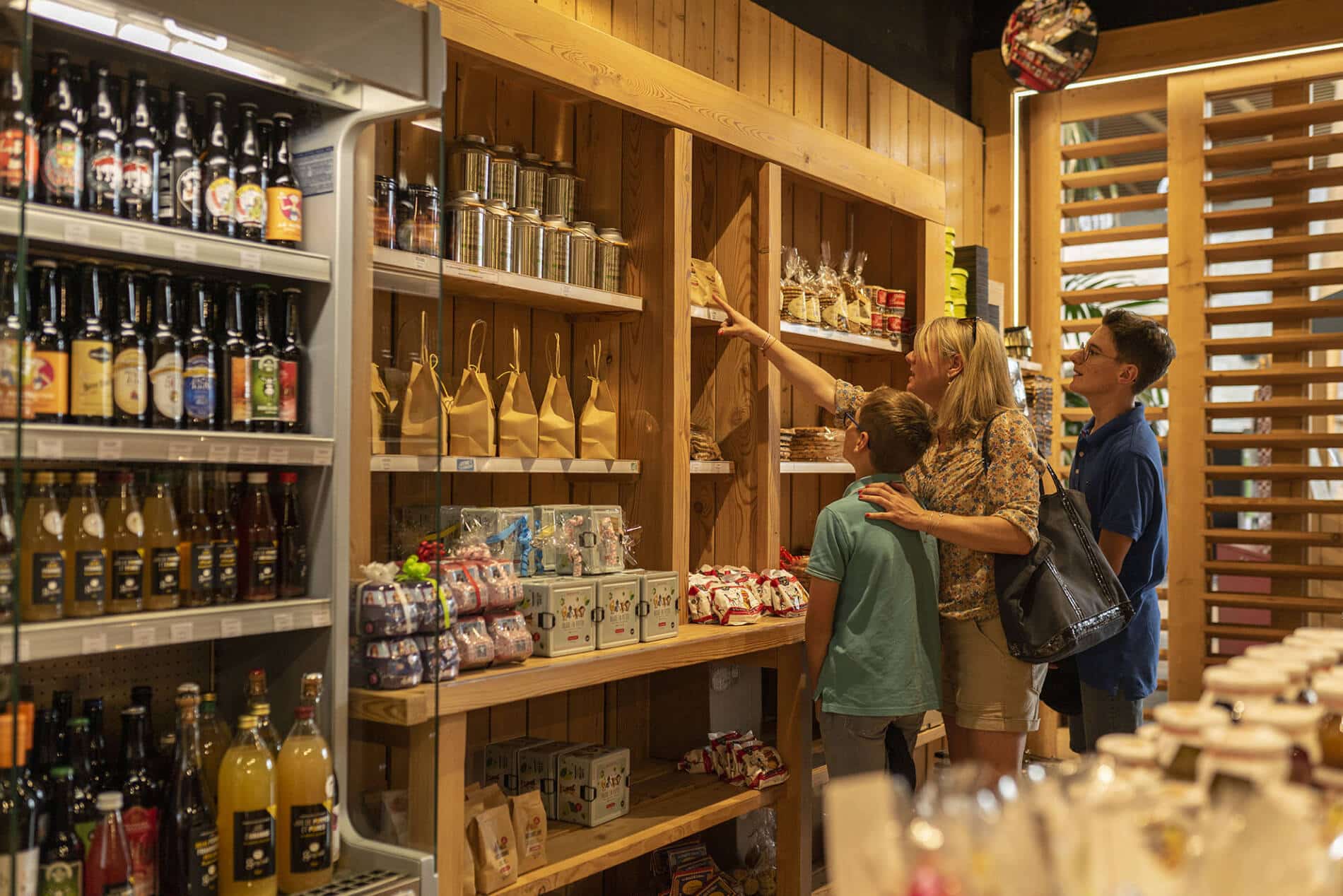 ©
Agence Zébrelle - Thomas Jelinek
This site is under construction. You have not found what you are looking for ? Get closer to tourist offices.