The Top 5 Leisure Parks in the Vienne
You want to live a family day which you will remember for a long time? Whether you are rather nature, thrills, adventure or relaxation, Vienne has more than one trick up its sleeve. We recommend 5 amusement parks not to be missed for the happiness of young and old.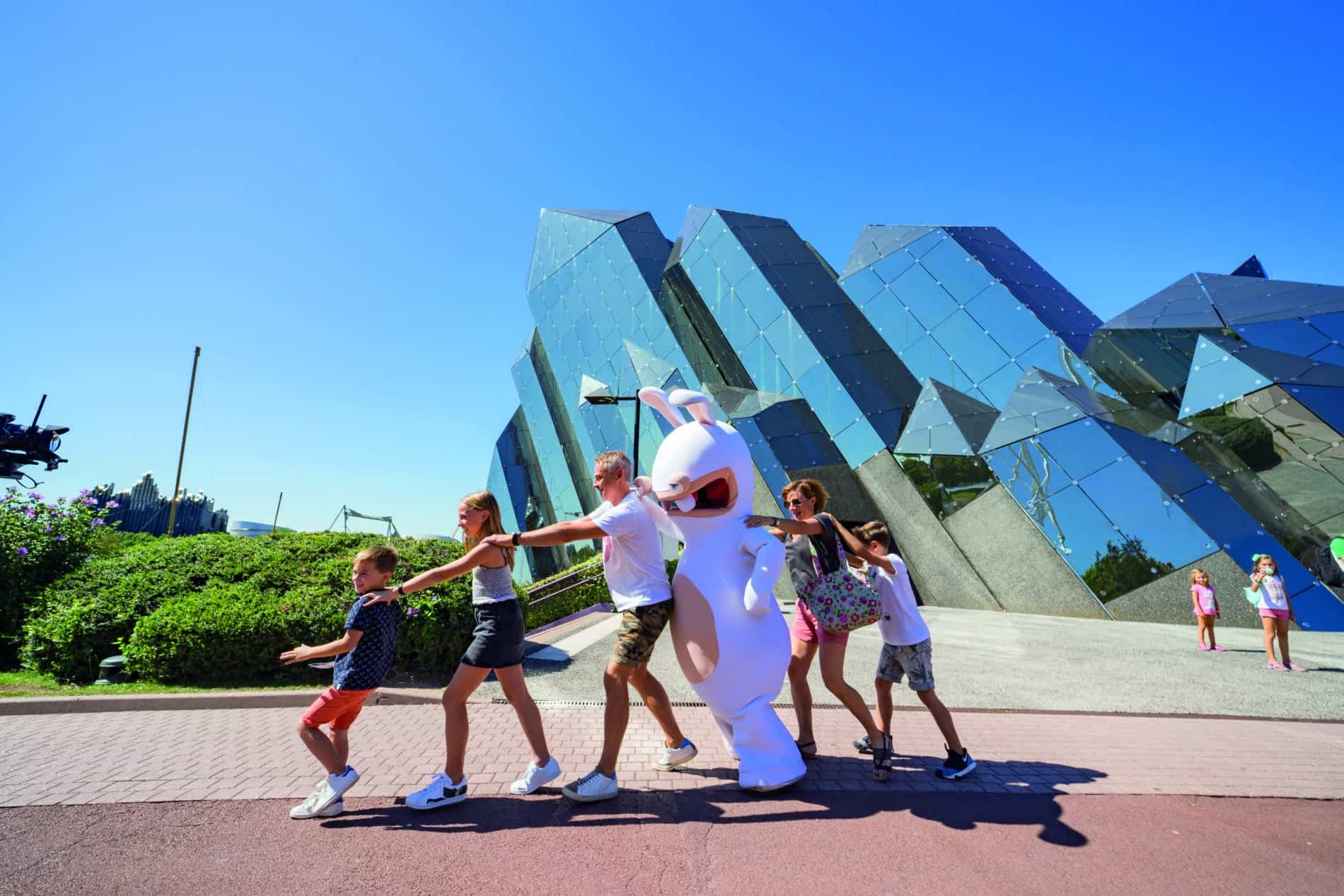 ©
Pomme verte-LibelLab
1. Futuroscope, all the forces of attraction
How to talk about Vienne without approaching the Futuroscope? Amazing journeys, live shows, magical night shows, captivating attractions for young and old... The Futuroscope park, just 20 minutes north of Poitiers, promises you a thrilling experience according to your desires in the most surprising of amusement parks!
2. Valley of the Monkeys, an exotic day
In one beautiful natural setting, meet more than 450 monkeys come from all over the world. Without barriers or cages, experience a unique moment closer to the animals. Learn more about the 4 species of primates present in the park and take part in feedings to get to know each other better.
3. Center Parcs, Domaine du Bois aux Daims
In the heart of nature, more than 100 indoor and outdoor activities await you in an environment completely adapted to families. Between the water park and its giant slides, the many playgrounds, the forest teeming with deer, the spa with a tropical atmosphere and its mini farm, No time to get bored. Many accommodation options and catering are available on site.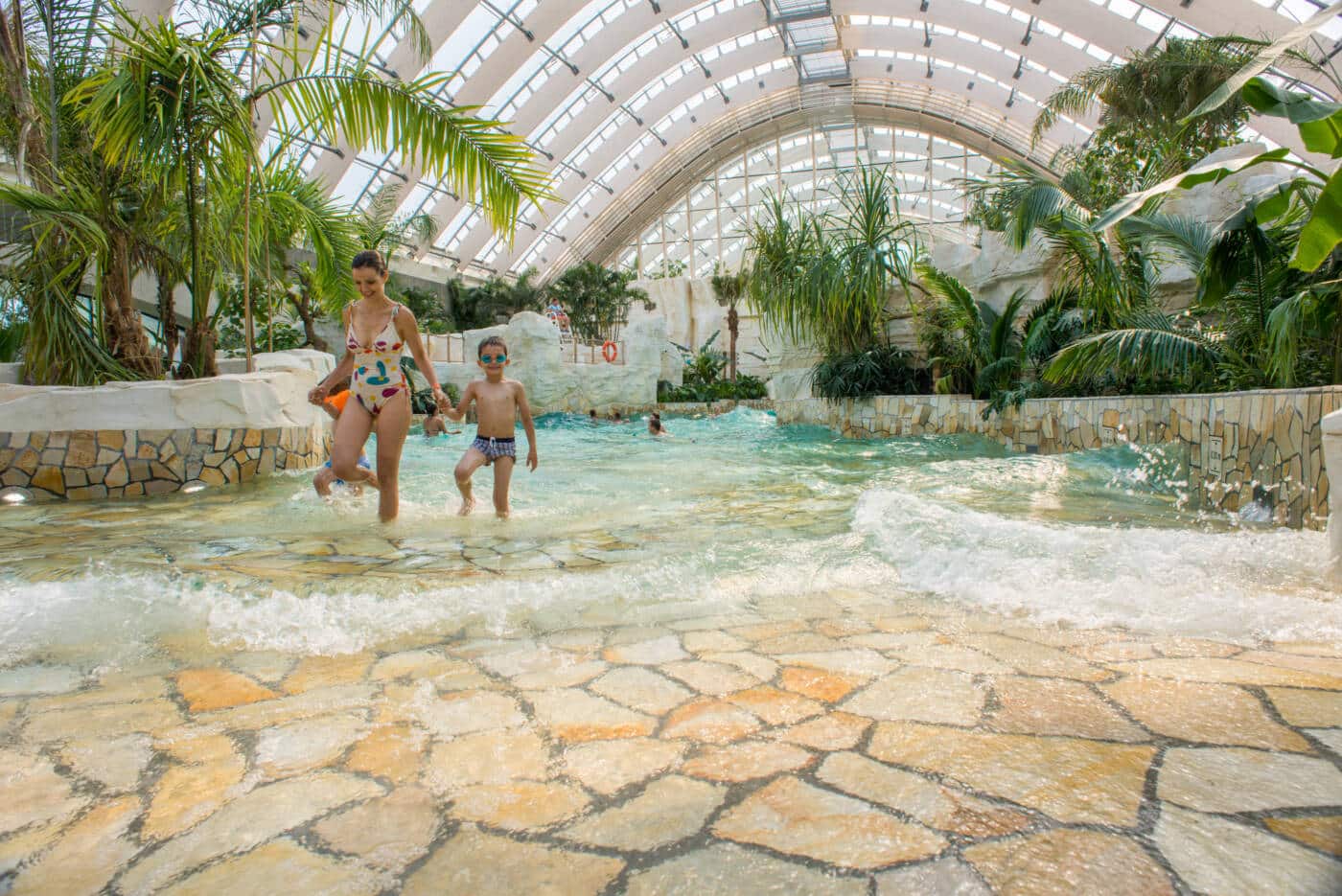 4. Land of Dragons, In Search of Professor Shepard
Go in search of Professor Sheppard, mysteriously disappeared on the trail of dragons and help Lara, her granddaughter through a 5 m² glass dome sheltering a lush tropical forest where reptiles and vegetation reign supreme.
But where is the professor and what is this strange world?
5. DéfiPlanet', having fun in the heart of an enchanted nature
Défiplanet', just 25 minutes south of Poitiers, is a theme park full of surprises. Thanks to its 5 villages and their animals, travel from Poitou to Mongolia via Morocco in a Berber atmosphere. Browse the magic forest in the company of leprechauns and elves and try to save the blue planet. But that's not all ! Many nature activities await you with the possibility of extending the adventure in one of the unusual accommodations of the park.