Visit the castle of Monts sur Guesnes near Loudun
The children love it, The unmissable ones, Living History
Paying activities
All year round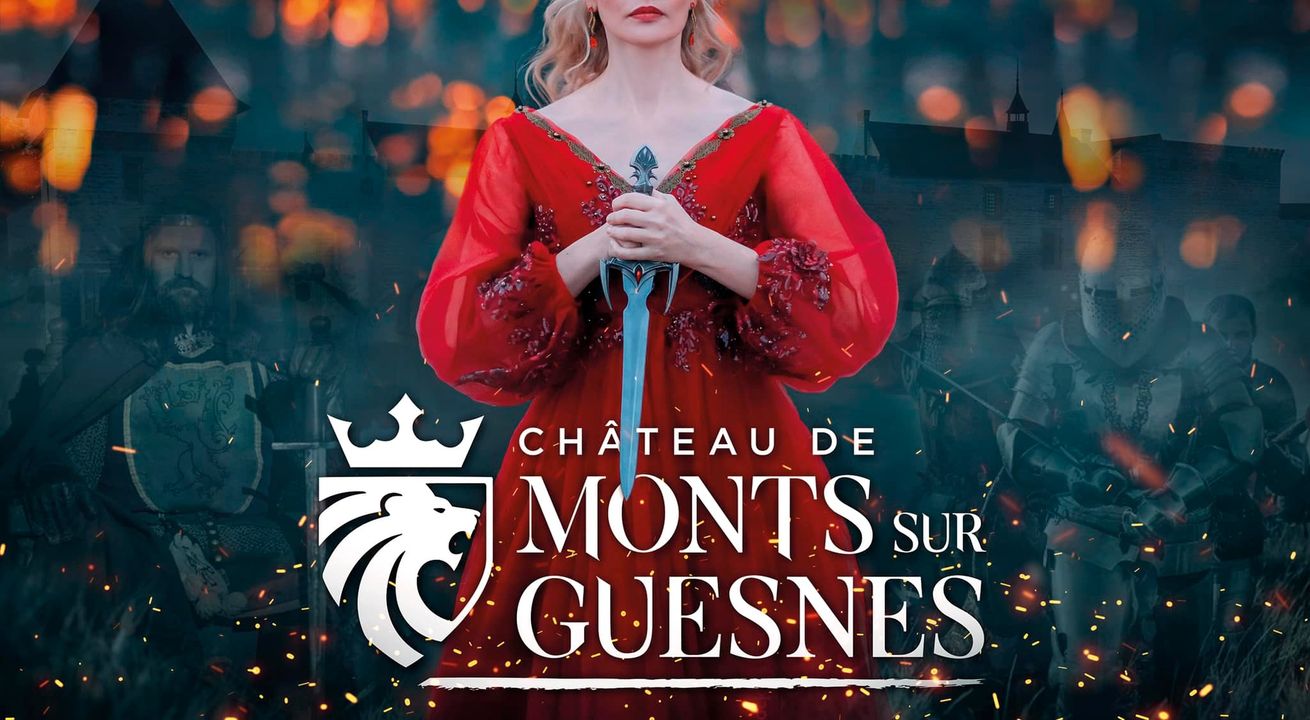 ©
Monts sur Guesnes
Treat yourself to a trip to the past and the history of France, at the Château de Monts sur Guesnes. It is in the village of the same name, counting among the « Small towns of character » that this freshly renovated castle honors important personalities of Poitou such as Eleanor of Aquitaine and his son, Richard the Lionheart. For a very entertaining visit, go to less than 20 minutes from Loudun.
Château de Monts sur Guesnes: Poitou in the spotlight
The castle, of medieval origin, has seen Eleanor of Aquitaine, who was Queen of France then of England, and from Poitiers. His life is worthy of a real adventure novel! A woman at the heart of power games, in the middle of the Middle Ages, she knew how to impose herself to change the course of history. His exceptional descendants (8 children) gave several kings to the two kingdoms, including the famous Richard Coeur de Lion.
It is this history, intertwined with the history of Poitou that you will discover through thehe 8 rooms of the castle, over 800m², and the outdoor area. Count at least 2h30 of visit.
Such a fun and interactive visit
We immediately get carried away and get caught up in this more than real setting.
Massive doors, imposing chandeliers, furniture, atmospheres and details: nothing has been left to chance. Giant screens, 360° immersion, animated installations, interactive games... The bet of technology in the service of the narration of a flamboyant epic is more than successful. Historical figures come to life before your eyes.
sit down at Eleanor's banquet In the company of his court, listen to the story of the Hundred Years' War, and take part in various games, including those straight from the Middle Ages!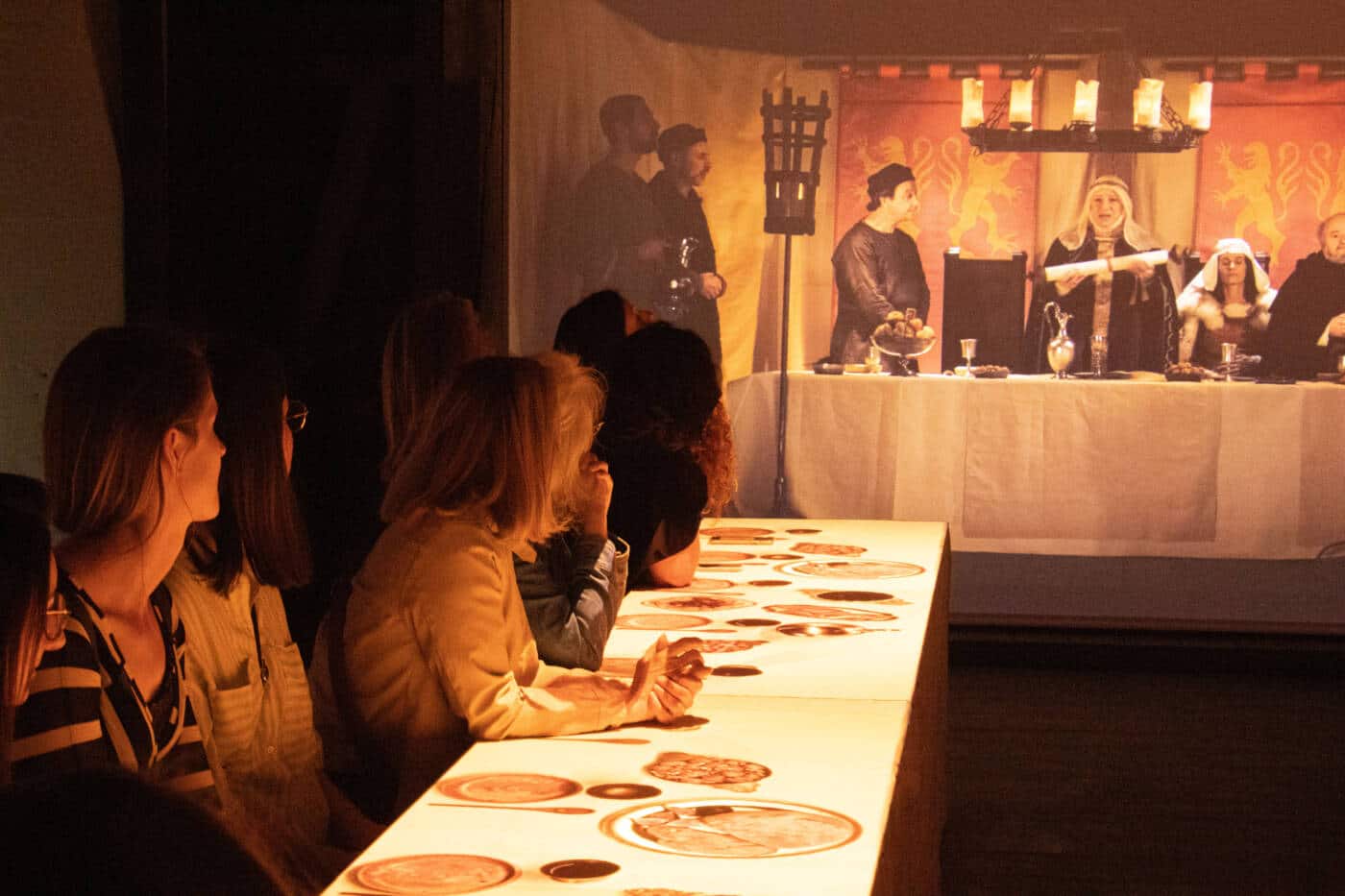 Dress up before entering the medieval camp
In the farm annexed to the castle, the fitted out medieval camp introduces you to period games. Authentic gear will help you put yourself in the shoes of a real knight. Then youis of agility, learning to shoot a crossbow, operation of different trebuchets, waiting for you.
Being a knight who ardently defends his castle cannot be improvised, it can be learned!
Château
Mystery and treasure hunt at the Château de la Mothe-Chandeniers
Emotional sequence at La Mothe-Chandeniers, facing the unusual marriage between architecture and nature. Vegetation has invited itself inside the castle, giving it a crazy hiding place. With family or friends, the…
READ MORE
©
ACAP
Château
In the shoes of a Knight
At the Château de Ternay in the North of the Vienne, it's a real investigation that takes place with the family. Take part in a puzzle game to find the identity of a knight. He has lost his memory and no longer knows who...
READ MORE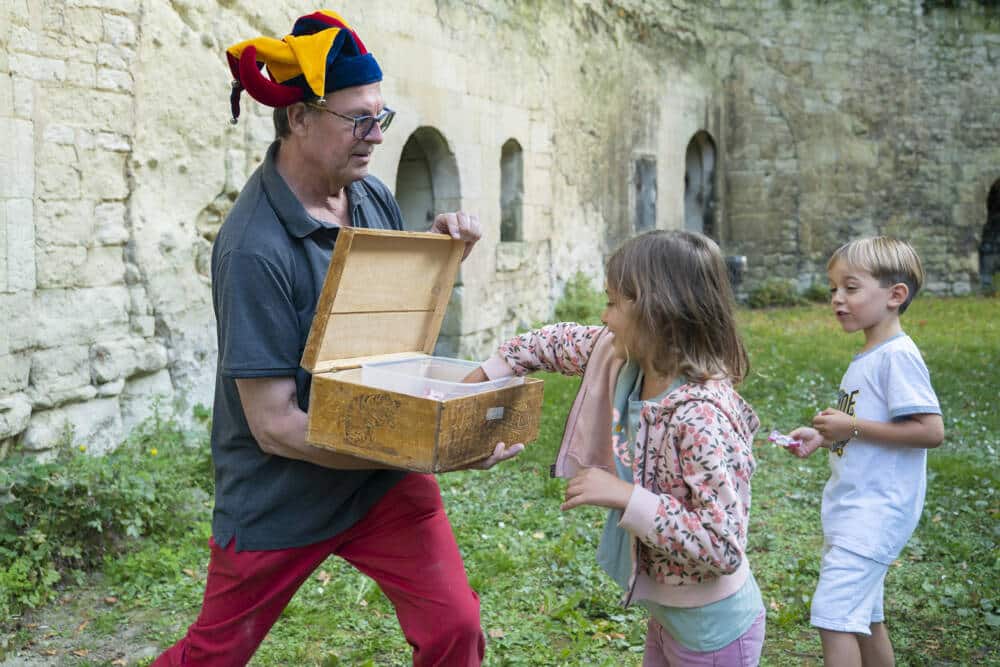 ©
Thomas JELINEK – Agence Zebrelle