Live my life as a winegrower in the vineyards of the North Vienne
kids choice
Paying activities
All year round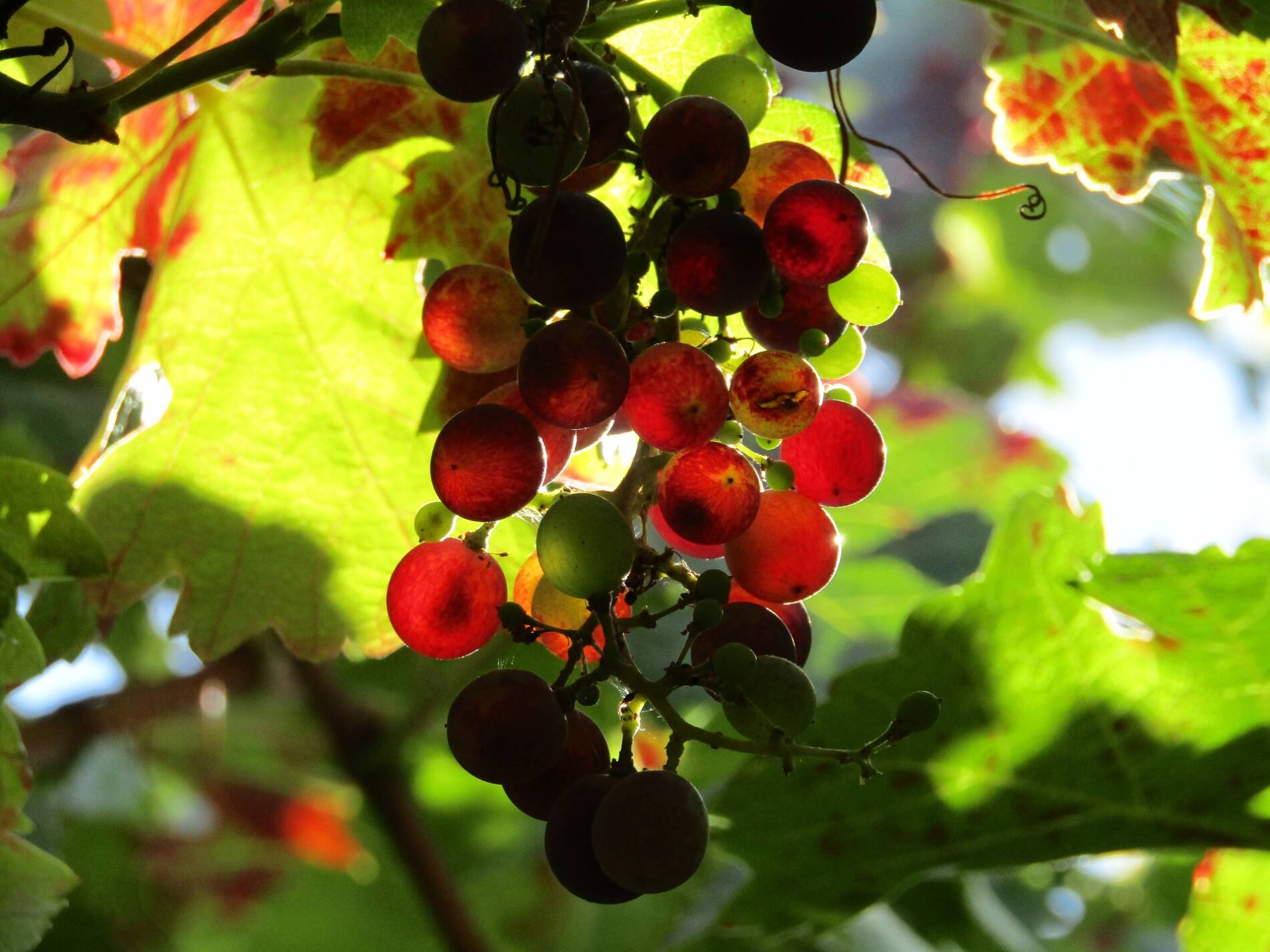 Today we are following the Printemps family: they have booked an original half-day in a vineyard very close to Loudon , 1 hour north of Poitiers . The "Live my life as a winegrower" workshop promises them to learn more about the profession of winegrower! Julie tells how she experienced this visit
My day in the vineyards of Loudune
Hi, I'm Julie and I'm 8 years old! The weather was very nice today so mum and dad took me to discover the profession of… winegrower! I didn't know what it was, and they wanted to keep it a surprise. I was so excited to find out!
We arrived and I immediately understood: there were large fields with rows of small trees and big, juicy bunches of grapes. I love grapes!
I quickly got out of the car to run through the vines. Then I met a very nice lady. She explained the morning program to us: getting to know her job as a winemaker better, challenging our knowledge of grapes, tasting a delicious freshly squeezed juice. It makes you want !
Immersion with a Winemaker
We followed her into a cellar filled with huge barrels. The smell of grapes was very strong, it stung my nose. The lady explained to us why she did this job: her dad inspired her from an early age because she spent a lot of time with him, and as an adult she decided to help him.
After the presentation, the lady took several sheets and pens out of her magic bag. It was time to challenge each other as a family! The first game was very simple for me: I put the steps for managing the vines in order. Dad made two mistakes! Then you had to name the different parts of the grape. This time I learned words, and it was fun.
A ray of sunshine appeared through the clouds, it was the perfect moment to visit the vineyard. The lady showed us the difference between what we saw, and the vine in other seasons thanks to beautiful photos. I was able to eat a few grapes: delicious.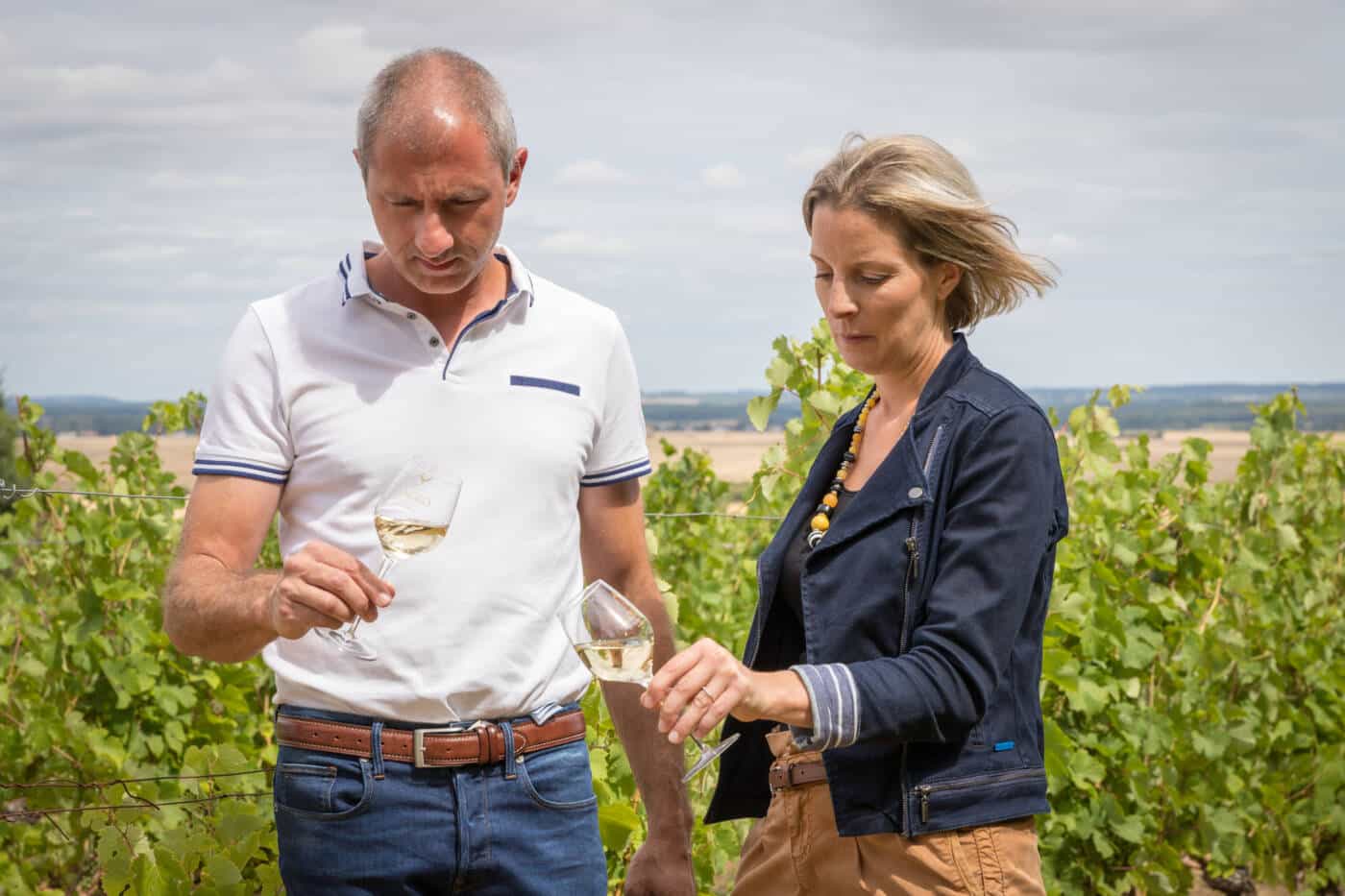 Grape juice workshop
At the end we made our own grape juice. Dad and mom participated too, listening to the advice of the nice lady. I'm happy because we were able to take some to drink at home!
Before leaving, one last exercise made me laugh a lot: tasting with your eyes closed. We were blindfolded, and we drank several fruit juices. I just had it! It reminded me of taste week at school. Dad and mom had mistakes, they also tasted wines with alcohol and it looked very harsh too.
I loved this day, we had a good laugh together. Everything was interesting! The lady gave us a list other vineyards around Loudon. Each outing is different, because none tell the same thing. It's decided, we're going back there this winter, to see the vines differently. And me, maybe I'll become a winegrower later, it looks really nice!
If, like Julie, you love these original outings where family sharing is king, find other suggestions for activities and experiences with the Expériences Famille or geocaching Tèrra aventura. Also remember to check out our accommodations near Loudun.
WINE TOURISM
wine tasting
Wine lover or just curious? Go on the wine route and visit the estates of the Vienne. Wine tourism is an opportunity to discover the region through the history of its vineyards. Taste the delights…
Health!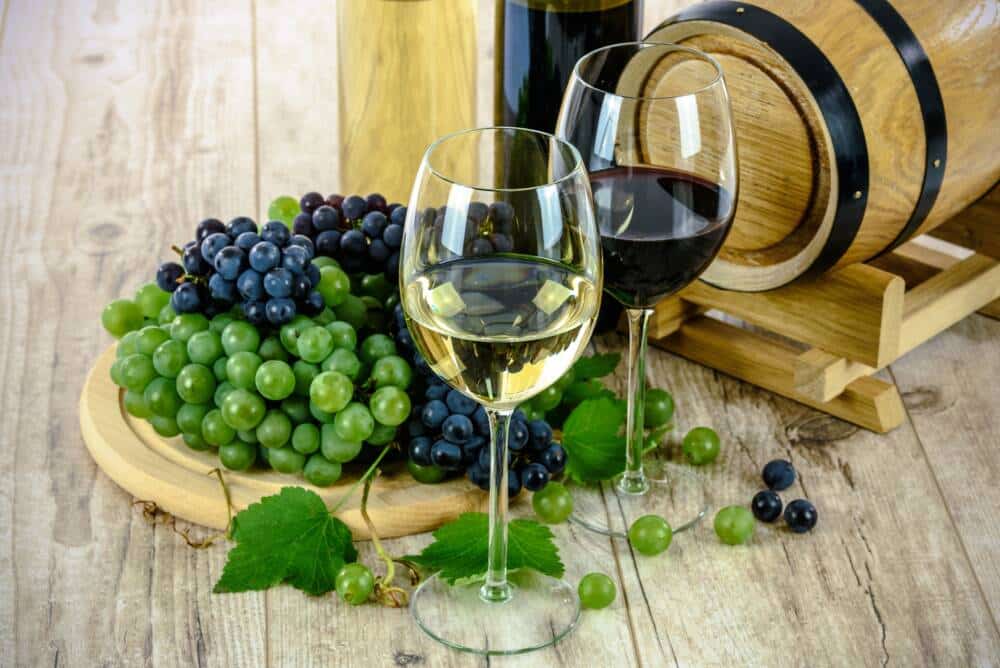 HERITAGE
Loud'unusual
Let yourself be told the story of a Loudun with a disturbing family past. The city classified among the Most Beautiful Detours of France, abounds in medieval vestiges to discover during a visit on foot. In comp…
Loud'Insolite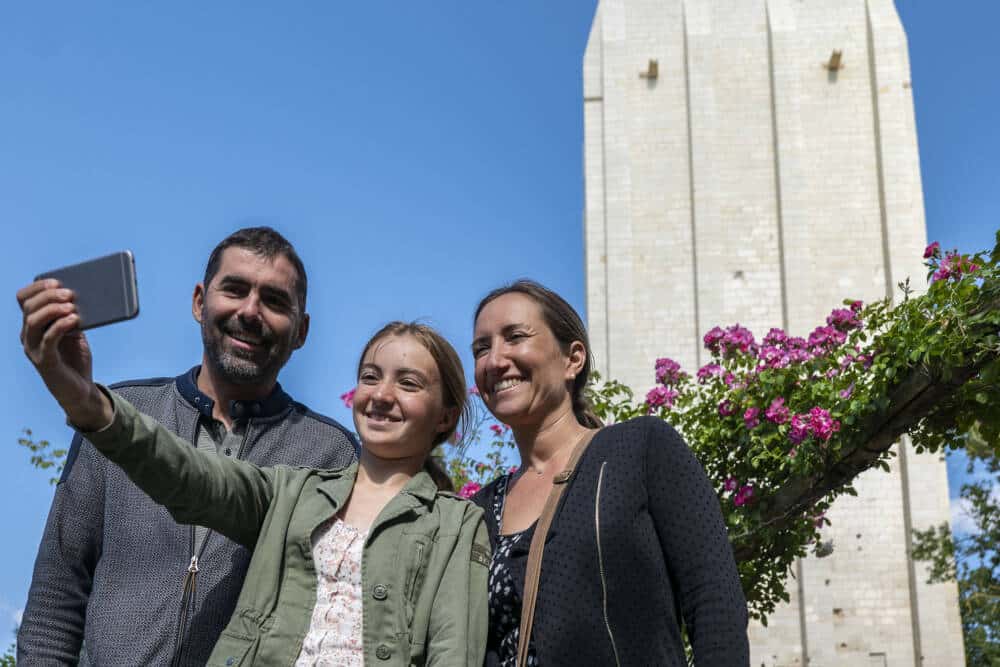 ©
Bastien SAUVE – Agence Zebrelle