Mystery and treasure hunt at Château de la Mothe Chandeniers
Atypical experiences, The unmissable, Living History
Paying activities
Autumn
Summer
Spring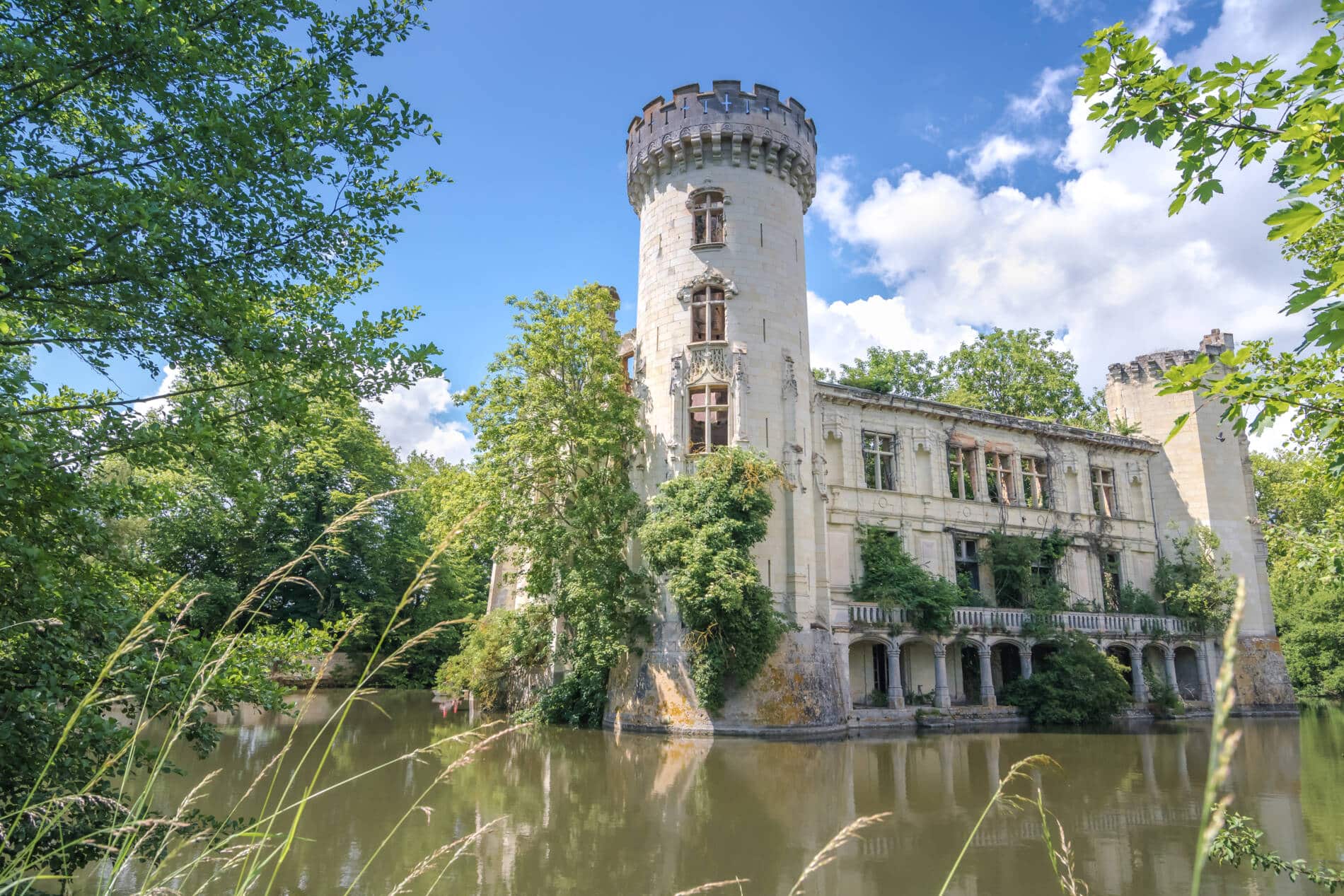 ©
ACAP
Emotional sequence at La Mothe Chandeniers, facing the unusual marriage between architecture and nature. Vegetation has invited itself inside the castle, giving it a crazy hiding place. With family or friends, let yourself be charmed by the incredible destiny of this castle now famous all over the world, 1 hour north of Poitiers.
A romantic castle of unique beauty
While enjoying a magnificent natural setting, dive into the mystery du Mothe-Chandeniers Castle. Initially a medieval fortress then a rich residence in the XNUMXth centuryth century, the castle died out before being reborn at the end of the XNUMXth centuryth century. Right in the romantic movement in vogue, its new owners transformed it into an architectural folly in the neo-Gothic style.
But on March 13, 1932, a terrible fire ravaged the castle. It was then abandoned for almost a century. Over the years, vegetation has developed within the enclosure, making La Mothe-Chandeniers a place of unique beauty. If everyone is moved at first sight from the outside, expect to live the "Wow! » when you enter the inner courtyard!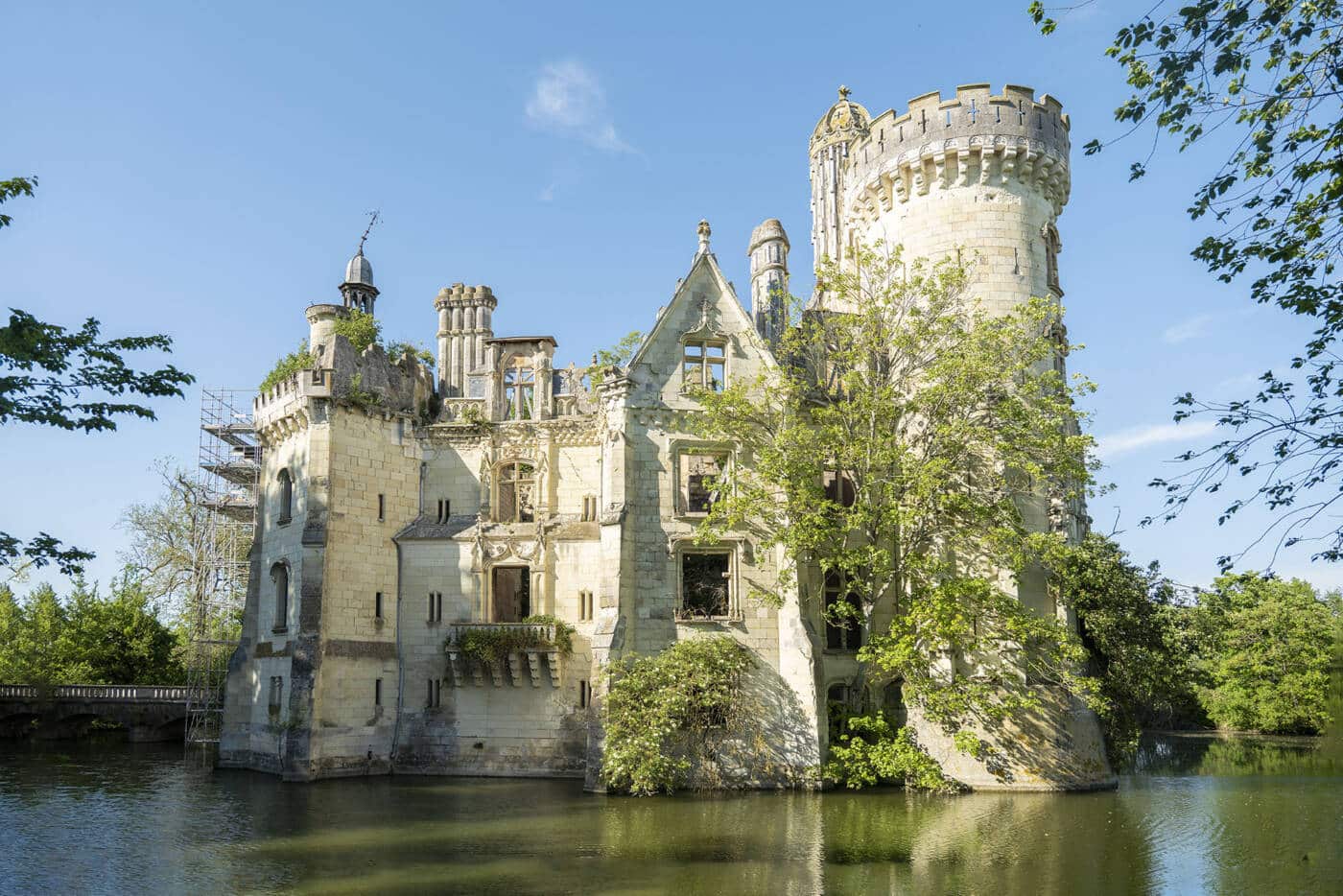 An international project
La Mothe-Chandeniers was saved in 2017, thanks to the crowdfunding platform Dartagnans and the association Adopt a castle. Thanks to this bold operation, almost 28 co-lords, from 117 countries, are today castle owners.
You too have the possibility of become a co-castle and participate in the growth of the castle. Their common task is to maintain and enhance this unique heritage year after year.
Family activity: treasure hunt!
The children are pampered. With three treasure hunt routes, the latter are invited to use their sense of direction to reconstruct a mystery word. If they succeed, a reward awaits them at the castle shop!
Also, a fun booklet is offered at the entrance to the site, with games, drawings and coloring inside.
A free nature park
The site promotes biodiversity. In the meadow mown only once a year, theField flowers, insects and small animals develop their life cycle there.

Several species of birds have taken up residence here, especially herons. Who knows, you might come across one of their beautiful blue eggs while walking.
The orangery: an event space for your receptions
For comfort and relaxation, an orangery installed in the park invites to have a drink with a view of the castle. This space also accommodates seminars et private receptions. What more eye-catching frame for a marriage ?
You can also spend the night on site, in one of the 4 wooden ecolodges … to fall asleep listening to the song of the wind between the walls.