Explore Saint-Benoit with Tèrra Aventura !
Investigations & puzzles
Free activities
All year round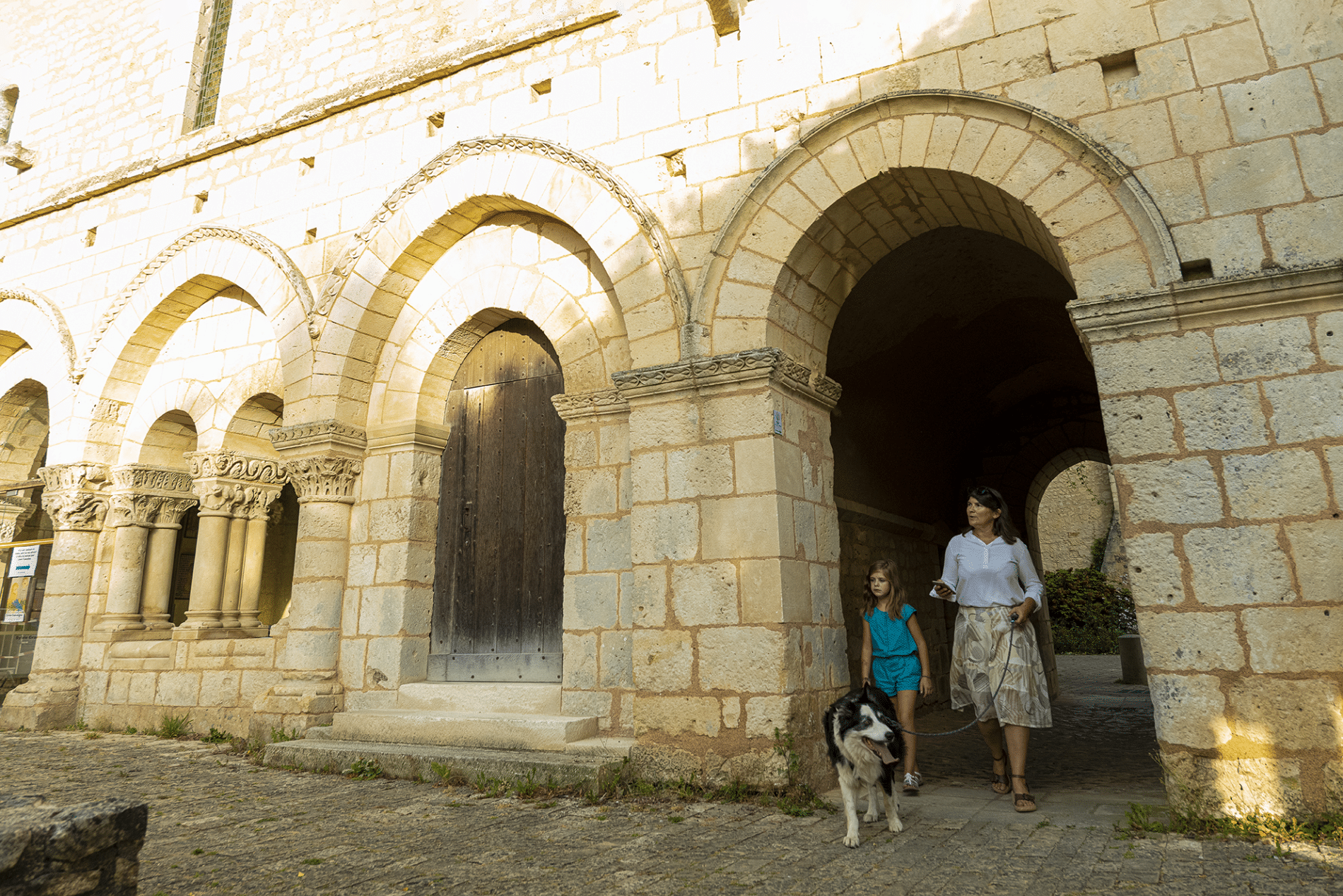 ©
Agence Zébrelle - Thomas Jelinek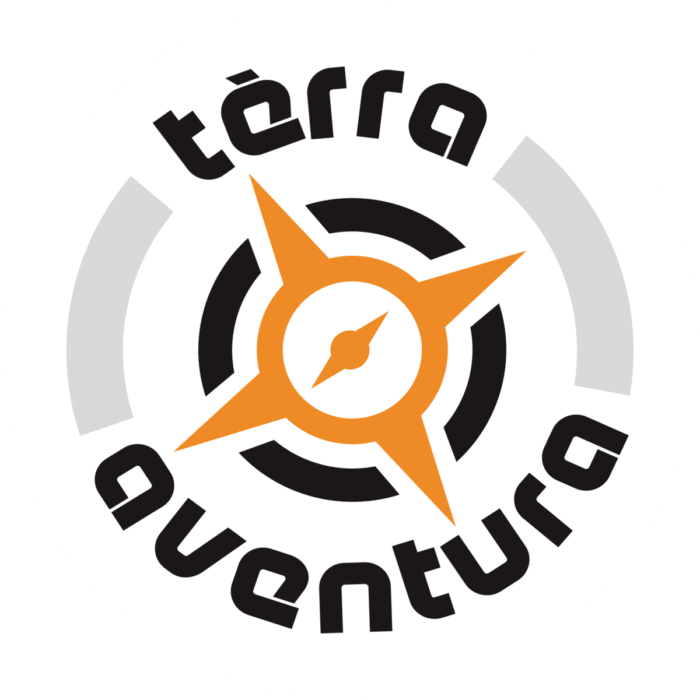 An activity "Tèrra Aventura" is available here
If you haven't succumbed to the "madness" Tèrra Aventura as over 3 million players in New Aquitaine, only one piece of advice: get started! For the family game fun ; to live an adventure off the beaten track and discover sites; for the diversity of routes and themes: paleo-decoration, animals, history and monuments, tales and legends... Let's set off together on the route of Saint-Benoît, close to Poitiers.
In the footsteps of Tintin in Saint-Benoît
Let us introduce you to the course of Saint-Benoît " The Sunflower Yellow Affair in the footsteps of Robert Sexé, resident of Saint-Benoît, great traveler and reporter, who would have inspired Hergé for his famous reporter Tintin.
From the start, Poï'z Zabeth, our guide, asks us to unearth the clue that allows us to reach the place of the first enigma. We take height. From the top of 20 meters from the viaduct built in the XNUMXthth century, we embrace all of Saint-Benoît, nestled in the hollow of the Clain Valley. Back on the ground, the riddles, which require you to be observant and exercise your brain, lead us from the banks of the Clain, to Robert Sexé's house, passing through a magnificent park.
Heritage and nature in Saint-Benoît
We then deviate from the village by small alleys and a covered passage whose existence it would have been difficult to guess without this game. It leads to a superb green space, planted with vines, it feels like being in the middle of the countryside! After taking a wooded path, we find ourselves again along a small stream, the Miosson where we are asked to observe wild animals.
We are almost at the goal, one last riddle solved at the abbey cloister, – where Zabeth, teaches us that in the XIth century, it housed the relics of Saint Benedict, founder of the Benedictine order - and appear on the screen of our smartphone, the coordinates of the treasure!
It's won! All that's left is to get our loot, a badge with Zabeth's image on it. We are already looking forward to other adventures Tèrra Aventura and thus enrich our collection!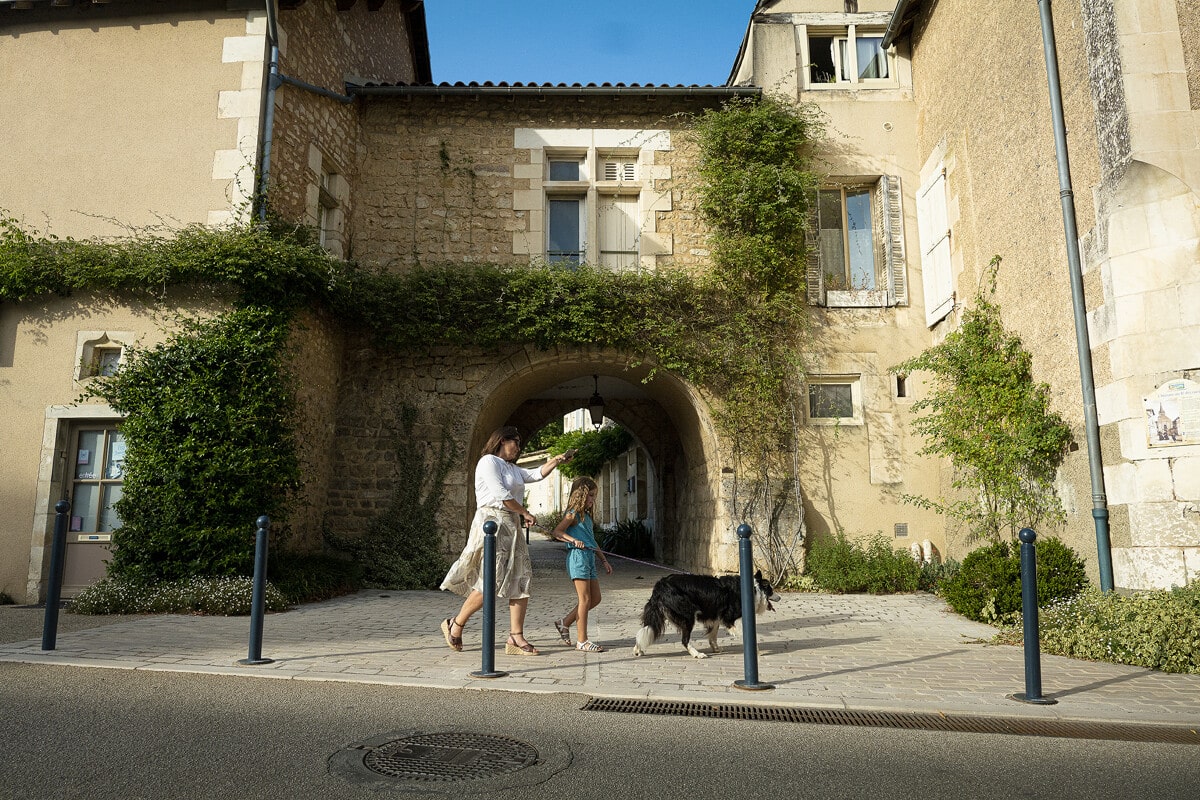 How to play geocaching game Tèrra Aventura ?
A little reminder on the principle of the game is essential: just download the free smartphone application Tèrra Aventura (on Play Store ou Apple Store) and go in search of geocaches. To do this, you have to find clues and solve puzzles.
Depending on the chosen theme, Poï'z, humorous guides, will help you in this quest while telling the history of the place in an amusing way.
Discover all the secrets of the application with our little guide to Tèrra aventura in the Vienne !
Tèrra Aventura
Discovering Moncontour with Tèrra Aventura
The Moncontour washhouse path has several surprises in store, in the heart of a picturesque village, crossed by several streams formed by the Dive. The two-kilometre path, embellished with pretty lavois…
READ MORE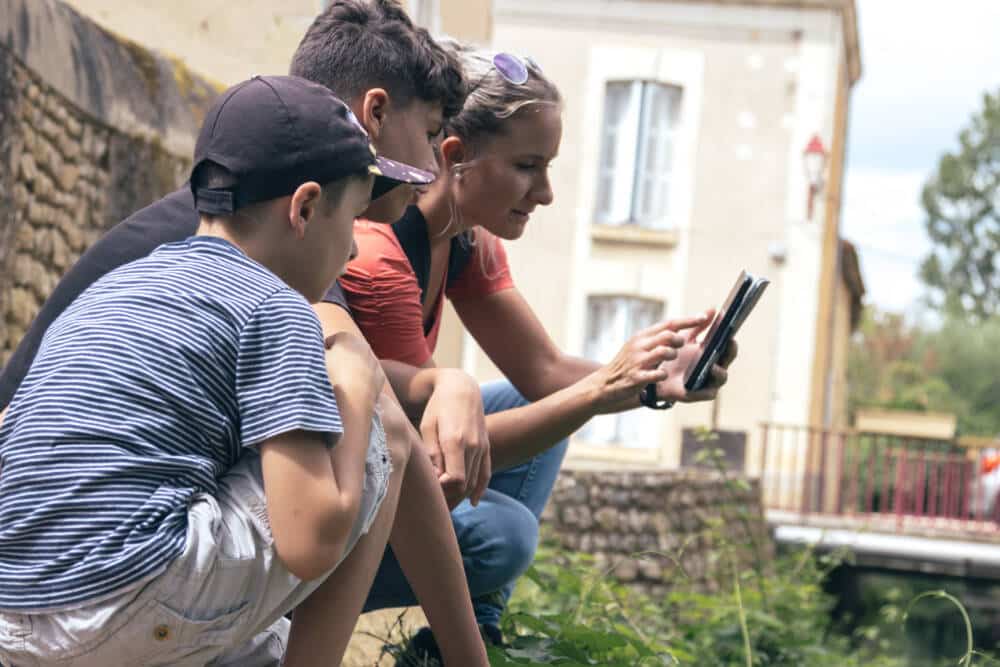 ©
Tom Lambert – Agence-Zebrelle
Stay idea
Top 5 activities to do with young children
Whether you live there or are on vacation, the Vienne is a territory at the top for families. Theme or animal parks, adventure and puzzle games, discovery workshops… There's everything to occupy our…
READ MORE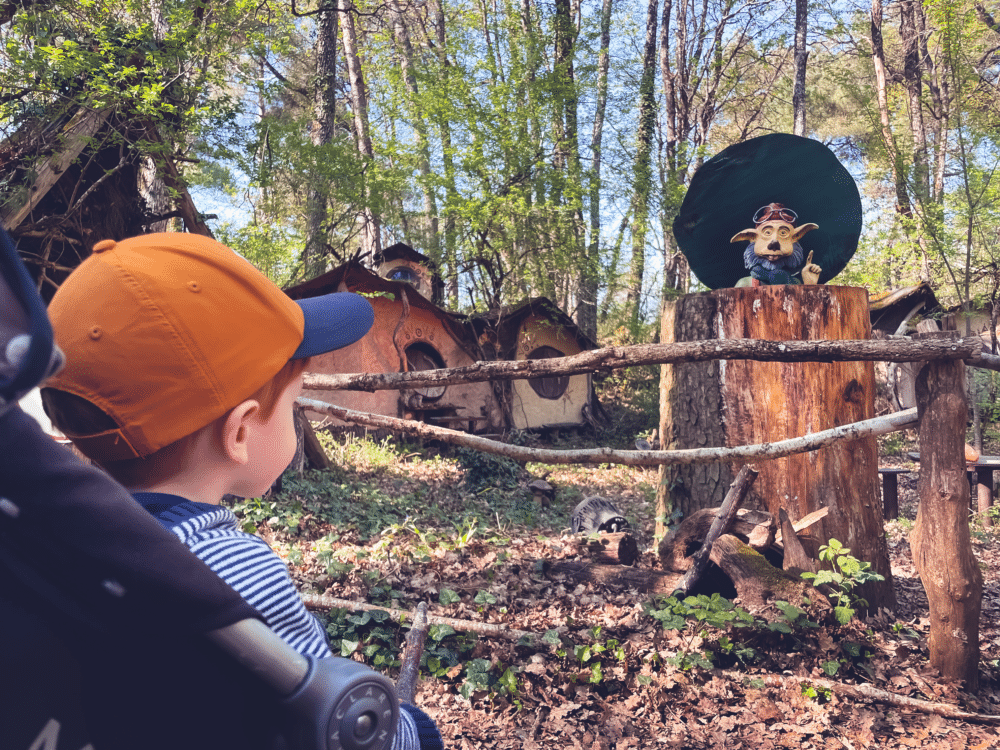 ©
Les Zed.com