The fall 2023 cultural event in Poitiers: Les Expressifs!
Events & excursions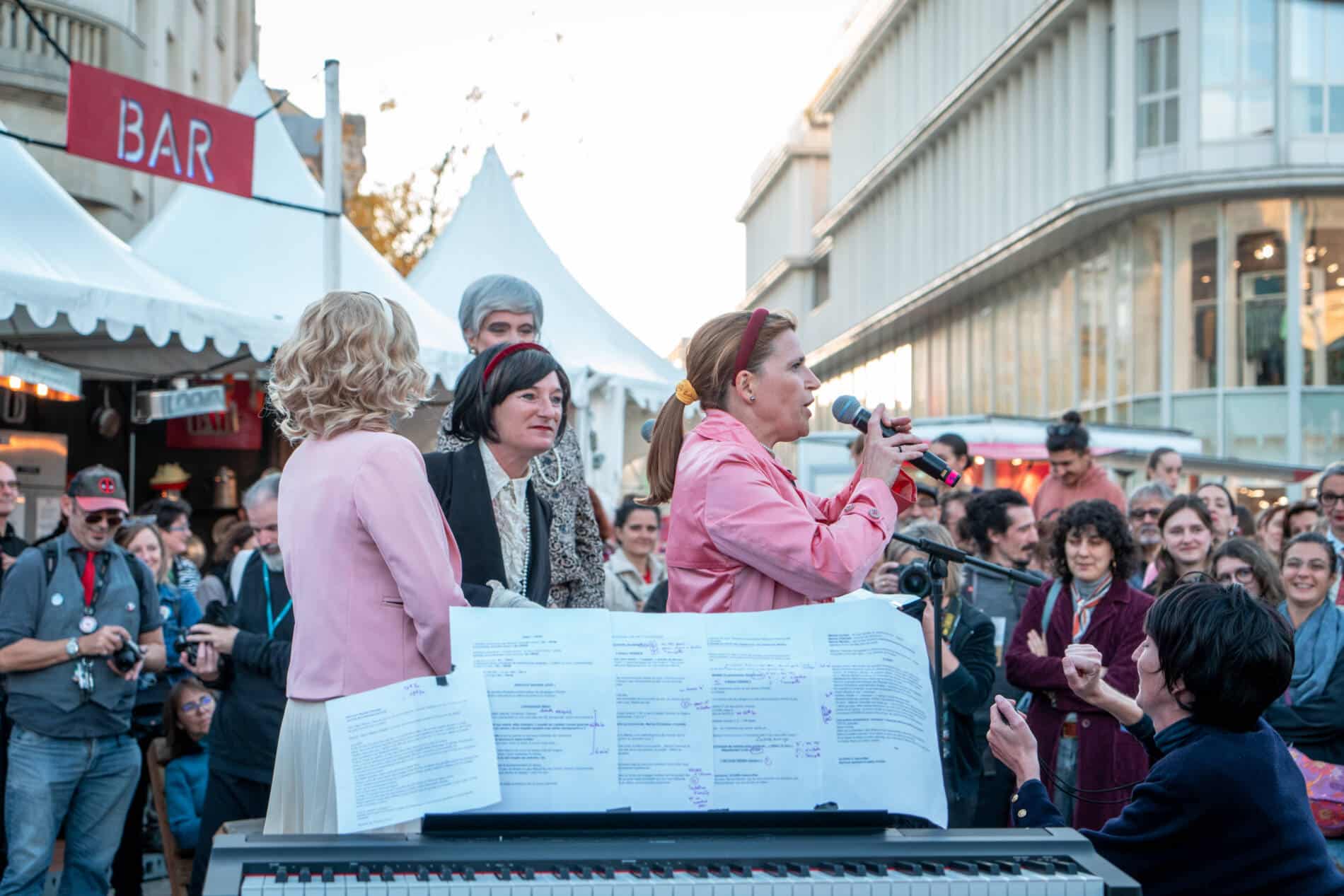 ©
Agence Zebrelle
Each year, Poitiers transforms into a true showcase of creativity and artistic expression thanks to the festival The Expressives. In 2023, this Cultural event emblematic takes on a new dimension by investing in Poitiers campus from October 6 to 8.
A new decor at the 2023 Les Expressifs Festival
The big news this year is the change of location. The Expressifs relocate to the lawns and Campus esplanades in Poitiers, as well as under the marquees of the Cirque Octave Singulier. This metamorphosis offers an exceptional setting for artists, musicians and dancers who will ignite the stage. The association of the academic world of the Campus with the magic of the circus creates a unique atmosphere conducive to artistic discovery.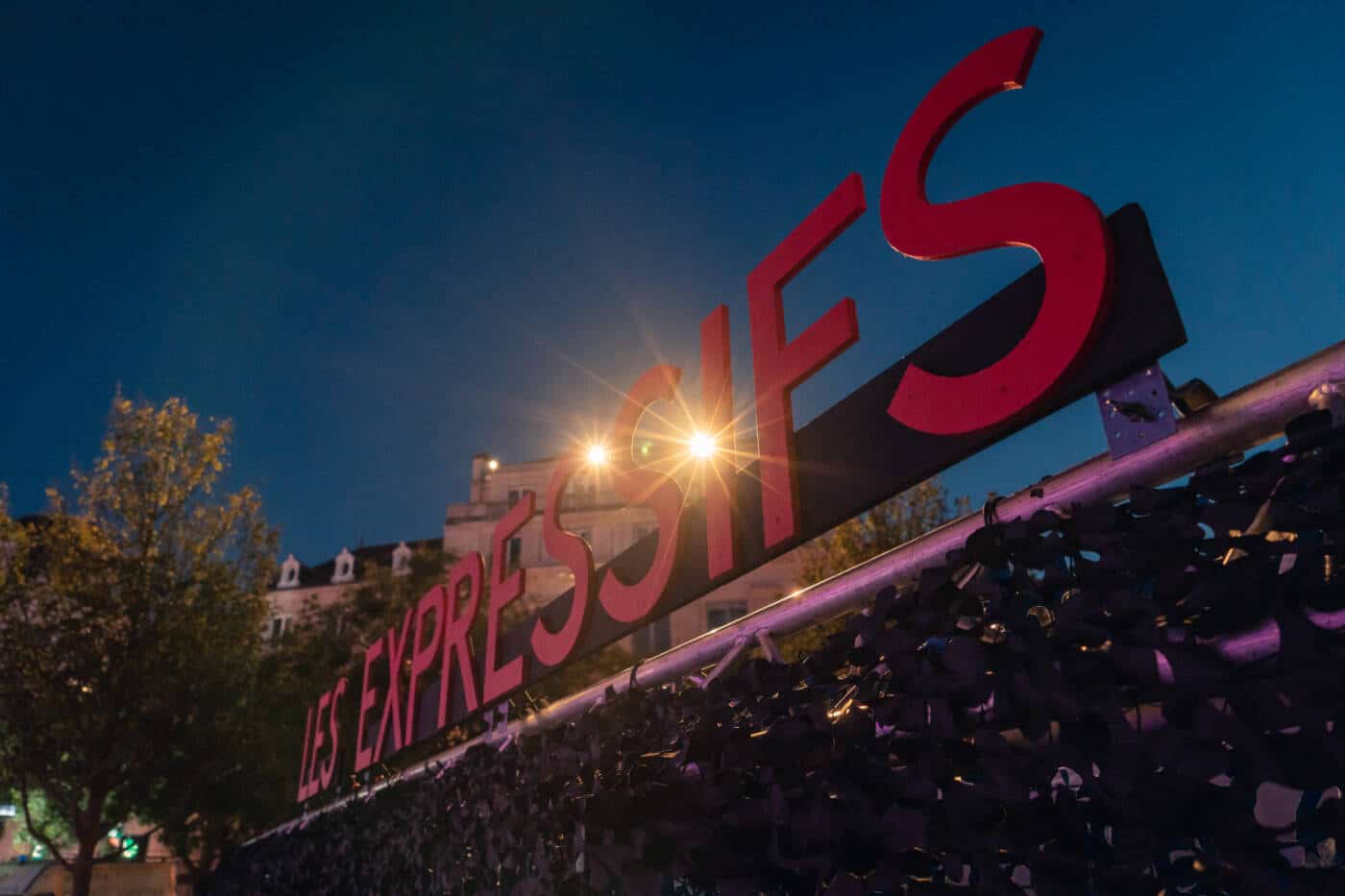 An eclectic and intoxicating program
One of the major assets of Expressifs is its artistic diversity. Between emerging artists and new creations, the festival shines for its ability to unearth the most promising talents and present unique performances. Les Expressifs is much more than just a festival. It is an invitation to shift our perspective on our daily lives, to take unusual paths and to discover new perspectives.
Free access without reservation
One of the particularities that makes the Expressifs famous is theopen and free access to all shows. No need to book, no tickets to buy, art is accessible to everyone.
Don't miss this major cultural event of the fall. The Expressives await you for a unique artistic adventure in Poitiers. Come in large numbers, come curious, come expressive!
Candy of
Where to walk in Poitiers?
Located in the department of Vienne, Poitiers is full of history and charm. With its cobbled streets, medieval monuments and verdant gardens, Poitiers offers you an ideal setting for walks…
READ MORE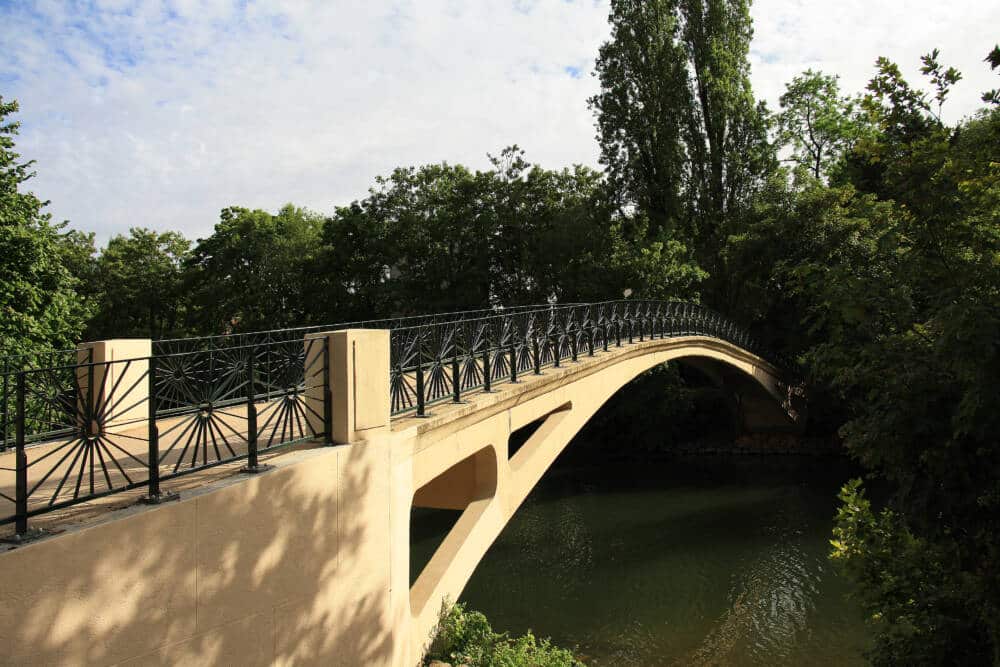 ©
ACAP – Claire COULARDEAU
Stay idea
Visit Poitiers in 1, 2 or 3 days
Between Paris and Bordeaux, located in the department of Vienne, Poitiers is full of historical, architectural, cultural and natural treasures for you to discover. Whether you have one day, two days or...
READ MORE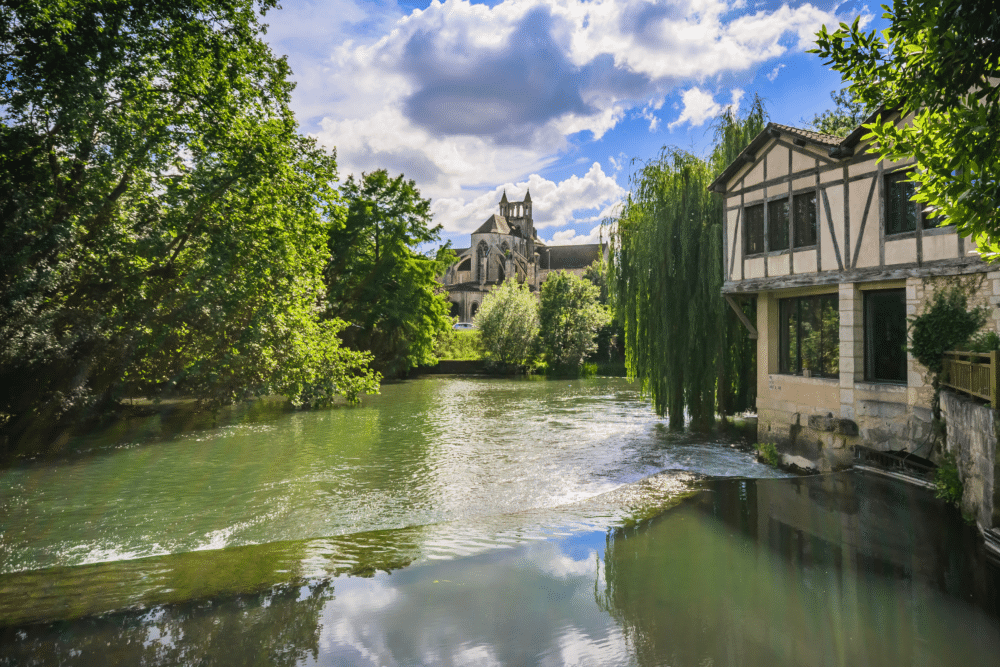 ©
ACAP