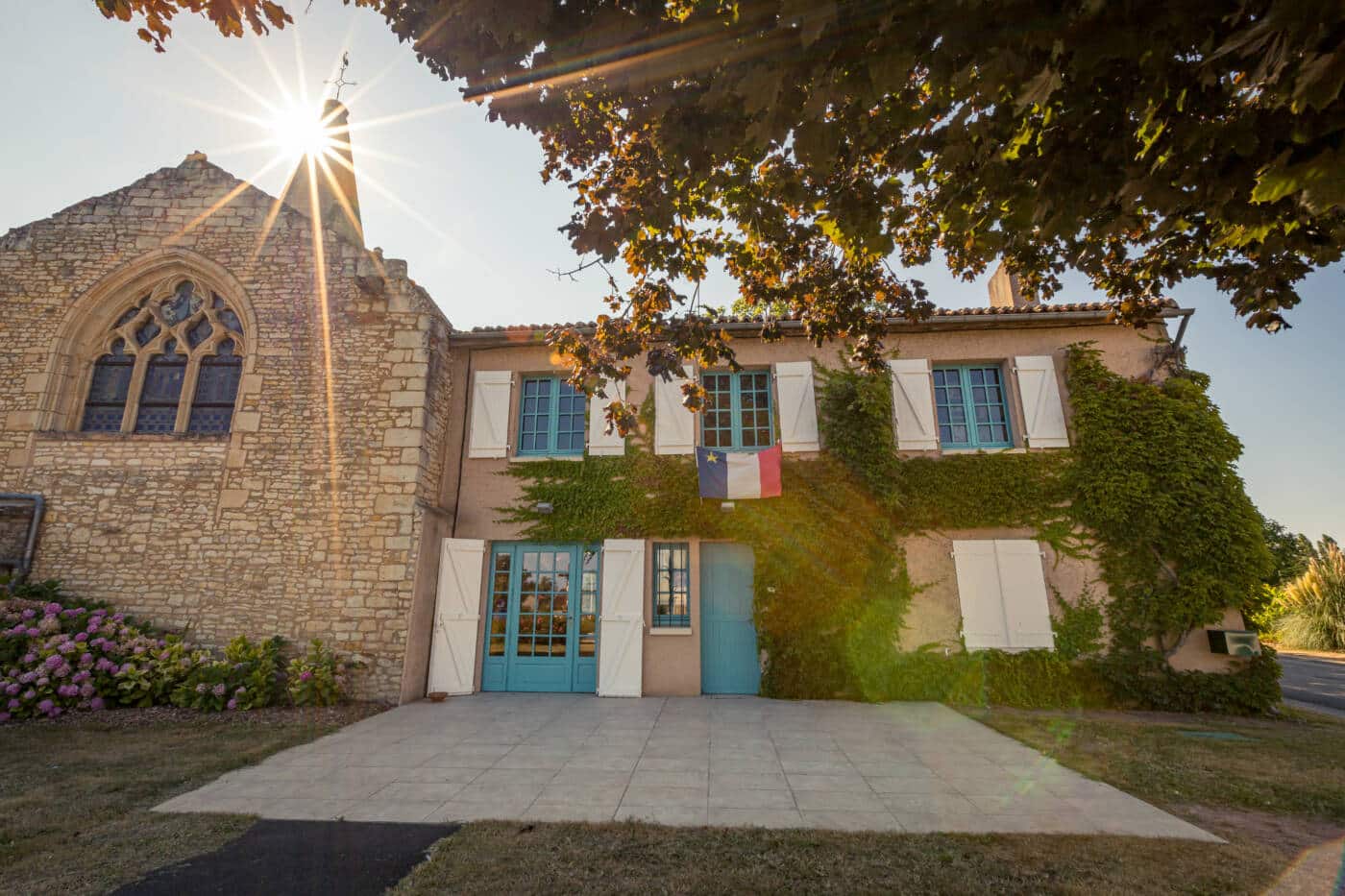 Back
La Maison de l'Acadie

The Maison de l'Acadie is located in the North Vienne in the town of La Chaussée, about fifteen kilometers from Loudun.

Under the leadership of Richelieu, families will migrate to New France. Take a dip in the past and relive the history of these Loudunais who left in the XNUMXth century to populate New France. Also discover the local characters who have marked the great history of these territories of the North American continent.

The purpose of the Maison de l'Acadie association is to animate the site and perpetuate Acadian history in Poitou as well as to promote the genealogical research that has been carried out to find pioneer families from Loudun.
Practical information
French, English
Accessible to disabled persons
The rates
Full price from 6€
Free (For children under 12)
Opening
Open on May 7, May 21, June 4, June 18, October 1 and 22, 2023: from 14:30 p.m. to 18:30 p.m. as part of the "Visit Month" and on September 16 and 17 as part of the European Heritage Days
Visit
Conditions of visit:
Guided tour
Languages ​​spoken for the visit:
French, English
Channels and labels

Further information
Location:
In the countryside, More than 20 minutes from the train station, In the village, Isolated
Type of site/monument/small heritage:
House and building
Type of additional equipment:
Museum
Facilities:
Accessible for pushchairs, Picnic area, Coach parking
Payment Methods:
Bank and postal checks, Cash
Address
The House of Acadia
1 Acadian Street
86330 THE ROADWAY