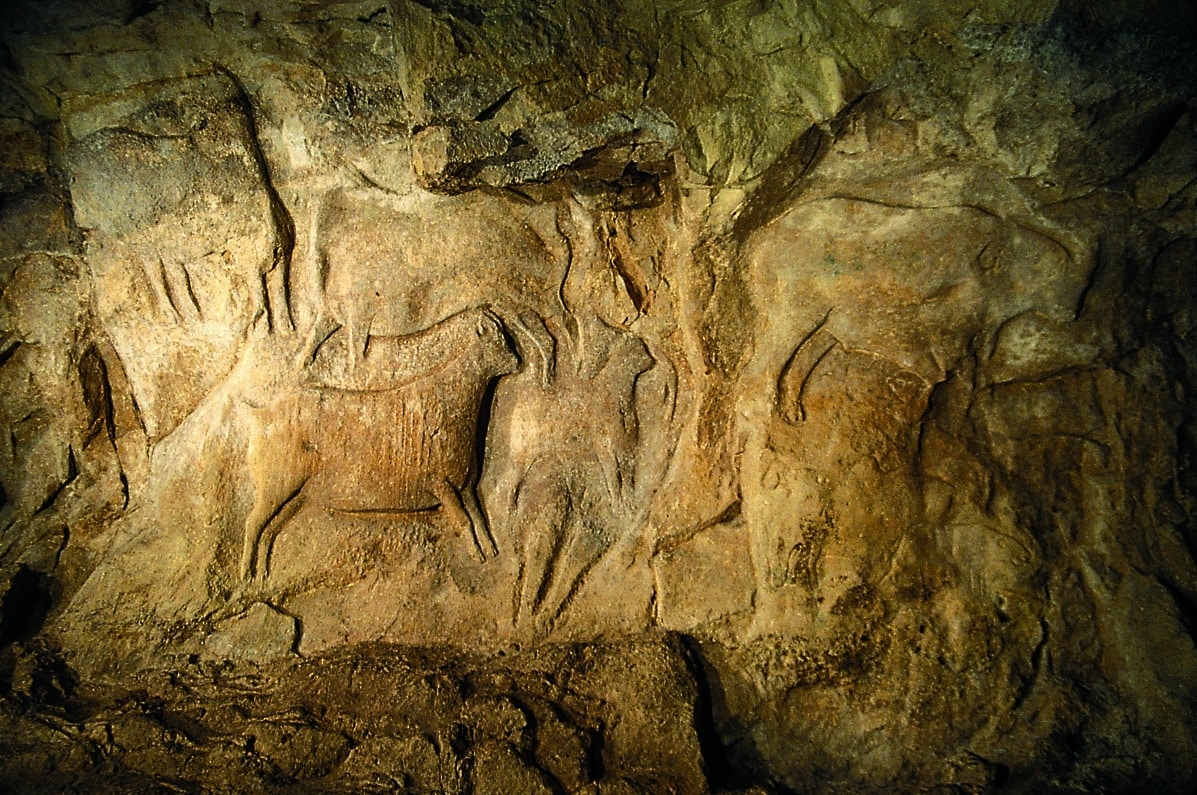 Back
Centre d'Interprétation du Roc-aux-Sorciers

Angles-sur l'Anglin, "one of the most beautiful villages in France", is home to a rare heritage and closed to the public for conservation reasons. This is the prehistoric sculpted frieze of the Roc aux Sorciers. It dates from the Magdalenian period, 15000 years ago. This frieze, unique in the world, was brought to light in 1950. It is considered one of the most important Paleolithic art sites.

The Roc aux Sorciers interpretation center proposes to discover an innovative restitution of this exceptional site, by associating educational scenographies and a multimedia show.

After a journey allowing visitors to go back in time and immerse themselves in the heart of human life in the Magdalenian period, the public will finally be able to discover this unforgettable frieze. (Accessible to the visually impaired).
Practical information
English
Accessible to disabled persons
The rates
Group rate (5,5) from 5.5€
Full price (7) from €7
Full price from 4.5€
Visit
Conditions of visit:
Self-guided tour, Guided tour, Guided tour by appointment only
Further information
Type of site/monument/small heritage:
Cave and chasm with parietal art, Archaeological site
Type of additional equipment:
Site/monument
Theme of the interpretation center:
Environment and nature
Facilities:
Coach parking
Payment Methods:
Payment cards, Bank and postal cheques, Holiday vouchers, Cash, Bank transfer
Address
Roc-aux-Sorciers Interpretation Center
2 Route des Certeaux
County 86260 ANGLES-SUR-L'ANGLIN