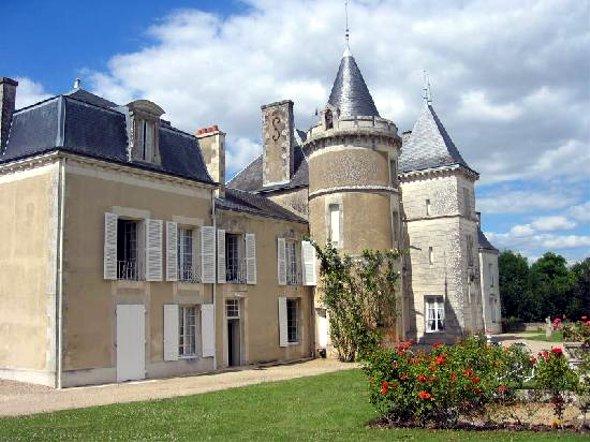 Returns
Château de Masseuil
The fortress of Masseuil was built from 1443 by mutual agreement between the chapter of Saint Hilaire le Grand, the inhabitants of Masseuil and René d'Anjou, King of Jerusalem and Sicily. A treaty passed on April 7, 1443 attests to this.

This fortress allowed the chapter of Saint Hilaire, then at its peak, to shelter its most vulnerable people and property. Originally, the fortress included a vast enclosure, surrounded by deep moats, a fortified gate with a drawbridge, and buildings inside, serving as refuges.

The castle was demolished around 1580 and rebuilt shortly after. Two surrounding towers are still from the period (XNUMXth century) and are listed in the Inventory of Historic Monuments. A pleasure garden completes the whole.
Visit
Conditions of visit:
Guided tour by appointment only
Further information
Type of site/monument/small heritage:
Castle, Tower
Type of additional equipment:
Small rural heritage, Site / monument