Prices at Futuroscope: we tell you everything!
Do you dream of chasing tornadoes? To embark alongside Thomas Pesquet? Dated or undated adult tickets, all-inclusive stays… To find out all about Futuroscope theme park prices and save money, you've come to the right place.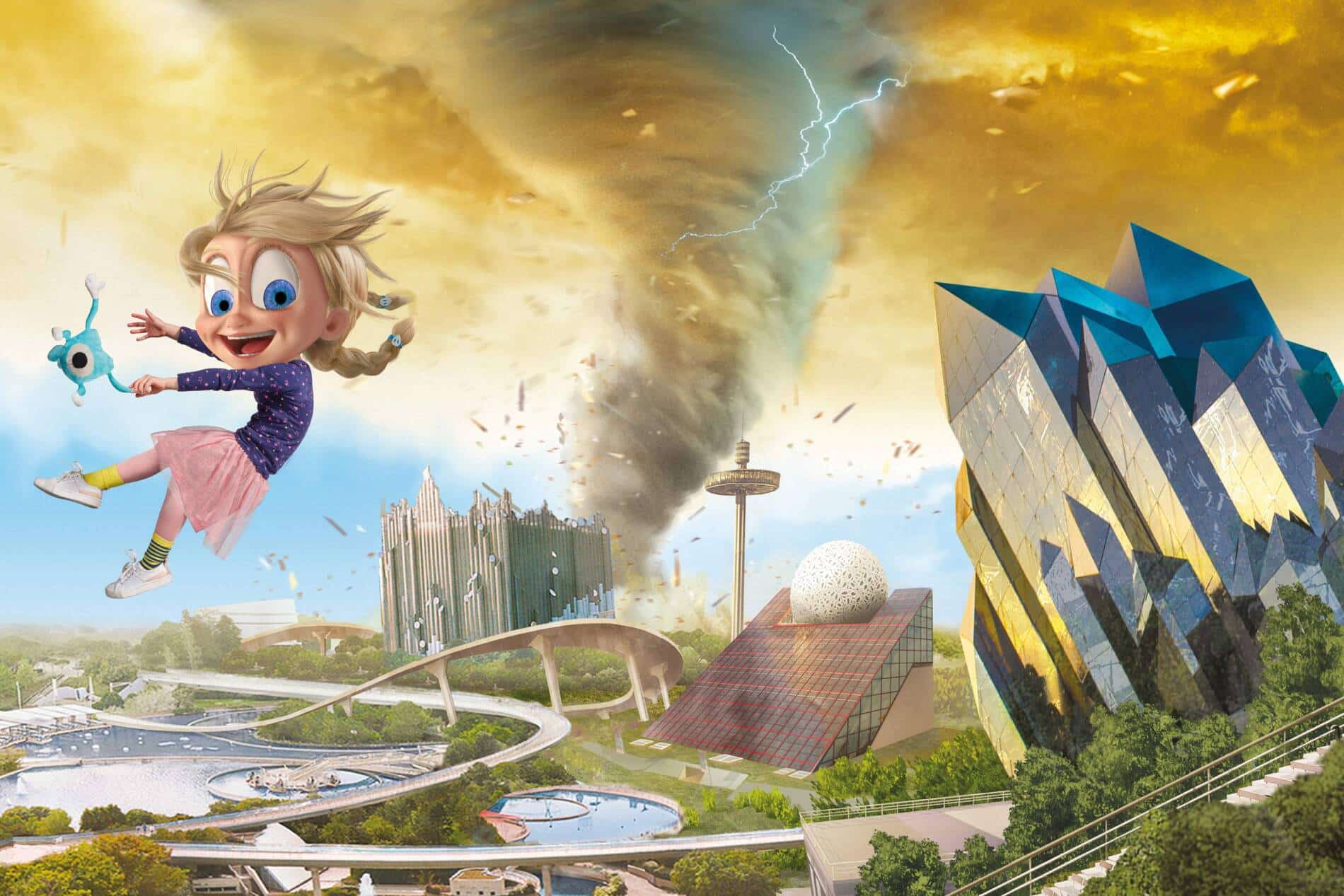 ©
Parc du Futuroscope-Gloryparis-D_LAMING_ARCHITECTE
Treat yourself to a visit to Futuroscope from €38
Enjoy Futuroscope attractions at a reduced price with dated tickets! Depending on the date selected, the park is accessible from €42 per person.
Admission for children from 5 years old up to and including 12 years old is from €35.
And for the little ones: the park is free !
Looking organize a stay at Futuroscope with friends or family? The park offers you to combine 4 tickets into 1. For the purchase of an entry for 4 people up to 7 days before your visit, the price is €38 per adventurer.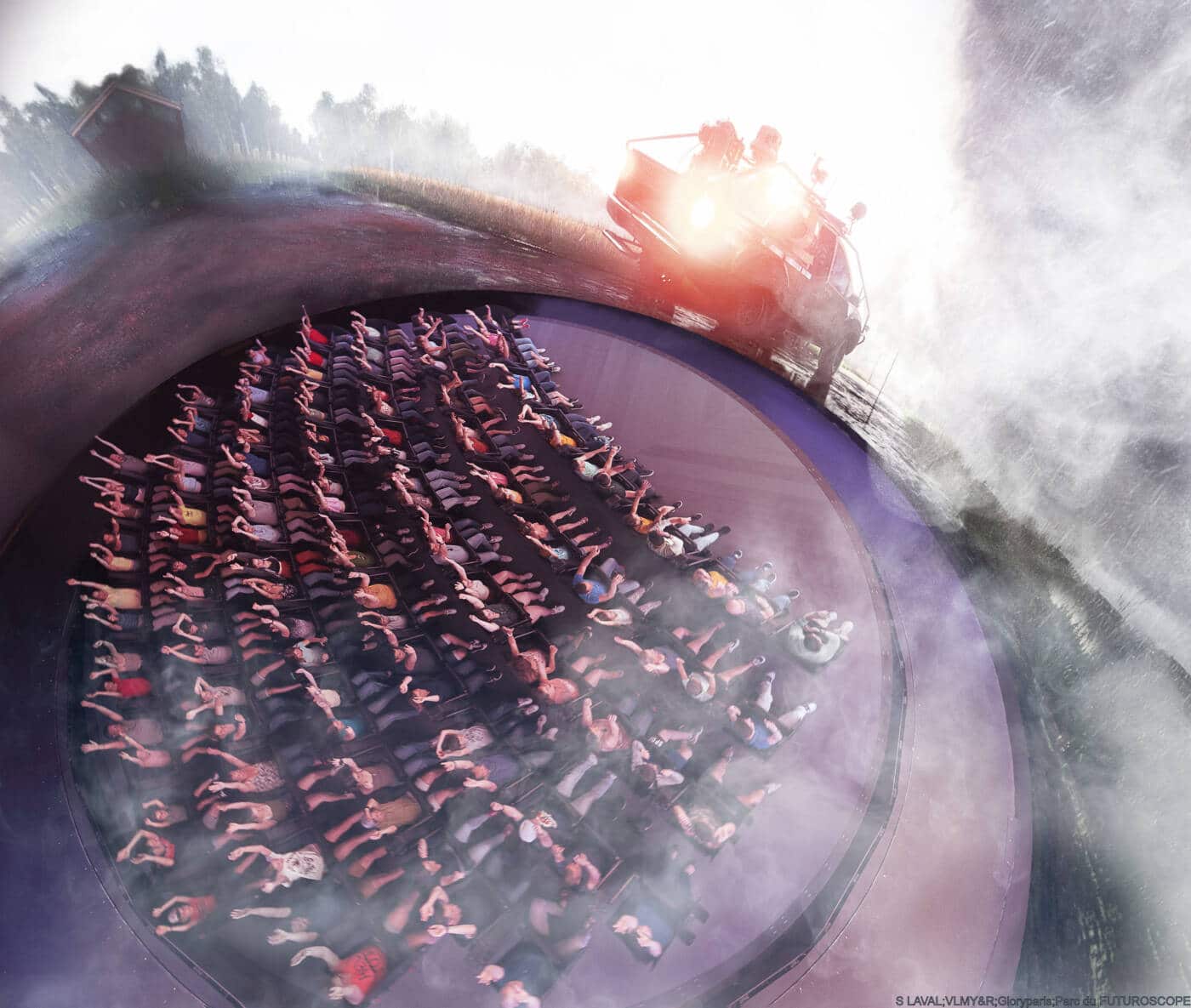 Enjoy the attractions whenever you want with open-date tickets
Are you planning to enjoy the Futuroscope attractions, but don't know when? Take the freedom option with an undated ticket! These tickets are valid for one year from their date of issue. The prices are as follows:
Access to the adult park from 13 years old:
• Open date ticket 1 day: €53 per adult
• Open date ticket for 2 consecutive days: €93 per adult
Access to the children's park from 5 to 12 years old included:
• Open date ticket 1 day: €43 per child
• Open date ticket for 2 consecutive days: €76 per child
Extend the pleasure with all-inclusive stay rates
Fully live your experience at the Futuroscope theme park and take advantage of all the attractions for several days in a row with the combined entry + stay offer. From €124 per person, this package includes:
• Entrances to the park
• Access to the show "La Clé des Songes"
• A double room at the Futuroscope hotel with breakfast included
Offers at low prices "special adventurers"
Get your dose of adventure at the end of the day with the 17 p.m. ticket. This entry gives access to the attractions of the park in the early evening, but also to the night show La Clé des Songes. The evening ticket is 22 € per adult and 20 € per child from 5 years old.
So that everyone can discover this fun and scientific park, Futuroscope has a thought for adventurers of all categories! Benefit from a 15% reduction on your entrance ticket if you are:
• Student
• Big family
• Person with a disability
You will be asked for proof when you make your reservation by telephone, or directly at the cash desks of the park. The discount is applicable on 1, 2 or 3 day entries and tickets from 17 p.m.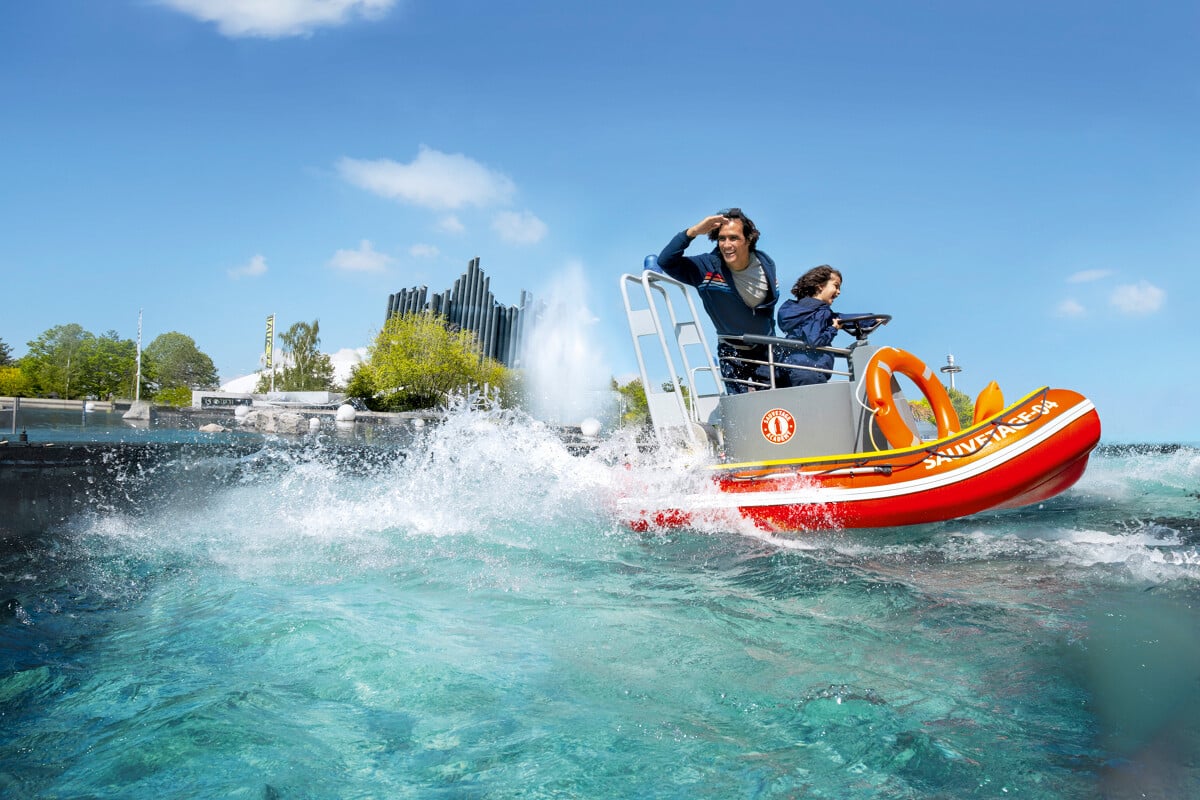 Enjoy the Futuroscope theme park as much as you want with the annual pass
Become a privileged visitor and enjoy the many advantages of the park with the Futuroscope club card. In addition to unlimited access for a year, it offers discounts on park services, but also with its partners. The price for one year of attractions at Futuroscope without moderation is €115 per adult aged 13 and over, and €95 per child between 5 and 12 years old.
So, ready to come and fill up on sensations in the attractions of the Futuroscope park ?